There's a great new lineup of movies to rent this November to satisfy fans of action, comedy, drama, romance, horror, and fantasy.  If you are looking to buy a projector for the first time or upgrade to a newer model, there are a few relatively new models that will deliver the crystal clear picture your family desires.

PROJECTORS:

Epson Cinema 4010
The standout feature of the Epson Cinema 4010 is the company's 4K PRO-UHD enhancements, which include a new algorithm intended to deliver a resolution that meets or exceeds 4K quality.  The projector's 15-element glass lens provides a sharp and dimensional picture, and with 2,400 lumens you are sure to see a bright display.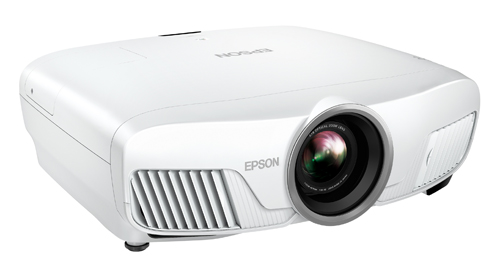 InFocus IN1118HD
This portable InFocus model will come in handy if you are travelling this Thanksgiving.  The projector, which boasts a 1080p resolution, offers a display that is bright enough for a guest bedroom (850 lumens).  All that and it's only 3.5 pounds!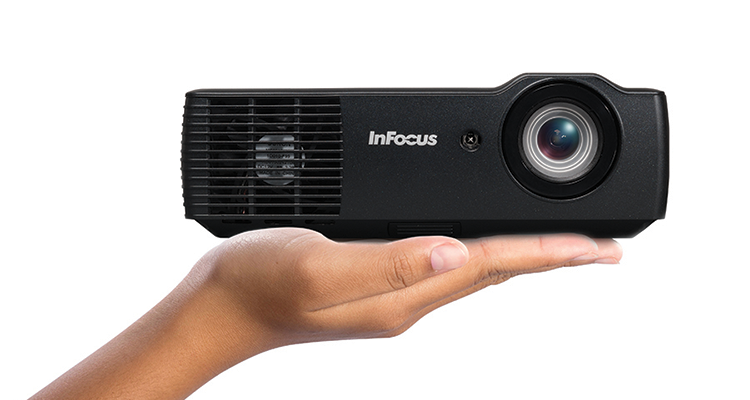 Optoma UHZ65
For those with a bigger budget, the Optoma UHZ65 is highly recommended for its rich, saturated color and high contrast.  With 3,000 lumens, this unit can perform in a family room with moderate ambient light while projecting a 150-inch, 16:9 diagonal image.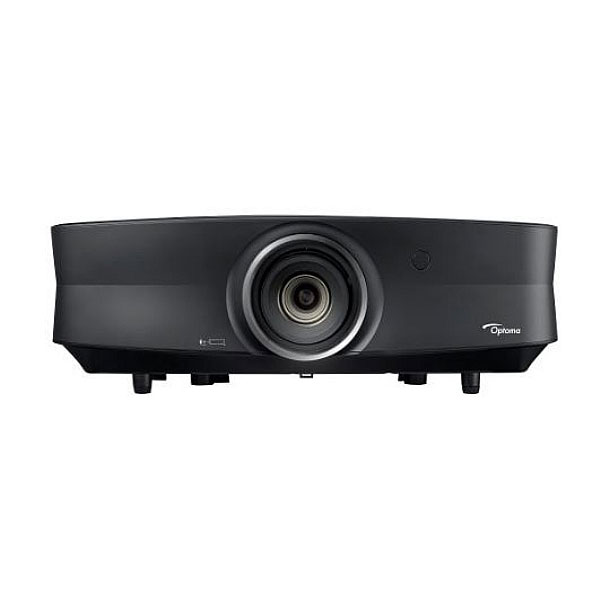 MOVIES:
The Spy Who Dumped Me
When her ex-boyfriend Drew shows up at her door with spies on his trail, Audrey becomes entangled in a web of international espionage.  Together with her best friend Morgan, the hapless, untrained pals team up with a British agent who helps them evade assassins.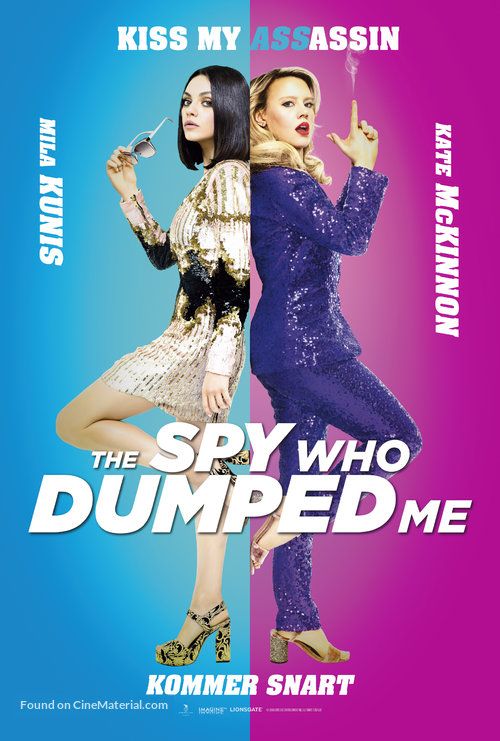 Ant-Man and the Wasp
After the events of the Avengers' Civil War, Scott Lang reunites with Dr. Hank Pym for another mission.  Alongside Hope van Dyne, who has been outfitted with a suit of her own to become The Wasp, the duo face off against the super-powered criminal Ghost and discover secrets hidden in the quantum realm.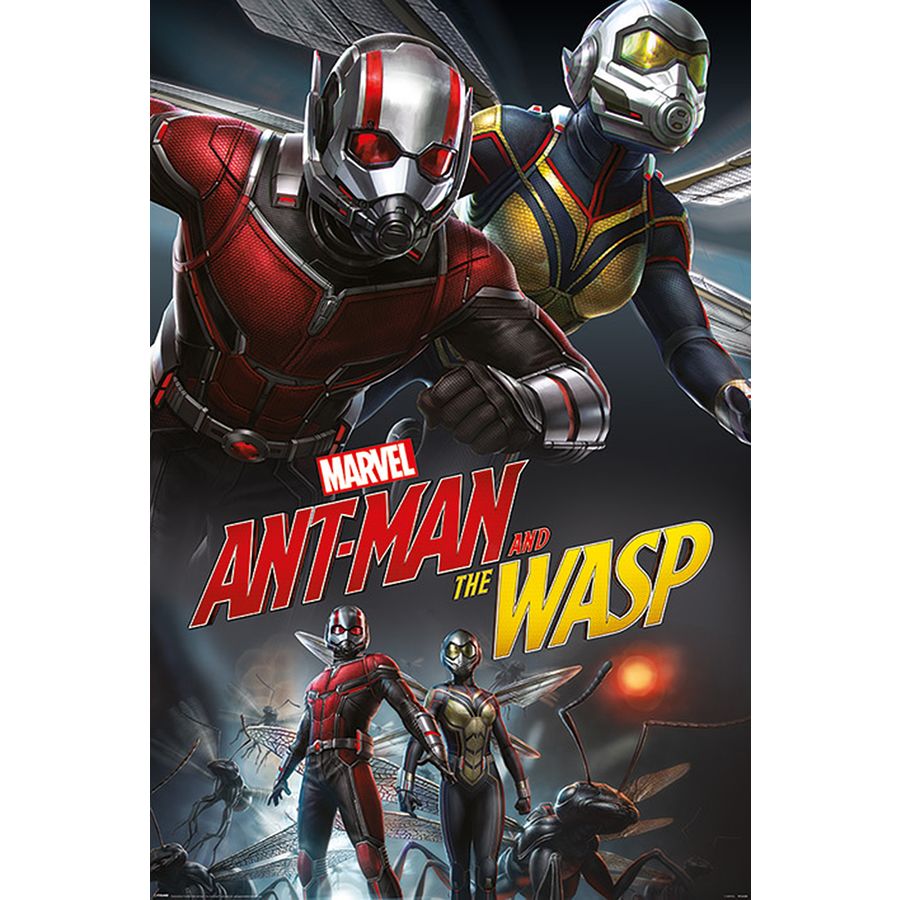 Slender Man
In a small town in Massachusetts, a group of friends summon the Slender Man, a creature of Internet legend, in attempt to prove that he doesn't actually exist.  When one of them mysteriously goes missing, the others must contact Slender Man again to bargain for their friend's life.




Teen Titans Go! To The Movies
In this animated family film, the Teen Titans — Robin, Cyborg, Beast Boy, Raven and Starfire — decide to prove they are equals to Batman, Wonder Woman and Superman by declaring super villain Slade their arch-nemesis and vowing to stop his plan to take over the world.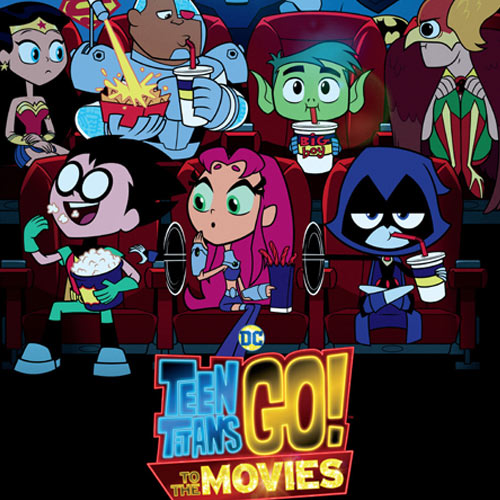 At MyProjectorLamps.com, we sell inexpensive replacement lamps for all of the biggest projector brand names around.  We offer the largest market in North America and have an unbeatable selection of high-quality replacement lamps at low, affordable prices.  Shop with us today and save!