With the holiday season approaching, it's time to plan your company's Christmas party.  In order to make it a party everyone will enjoy, you must consider several important decisions:  how much to spend per person; whether to hold the party in the office, a restaurant or other venue; and whether or not to allow your coworkers to bring family members.




The main purpose of the Christmas party is to let off some steam at the end of a long year where everyone has worked very hard.  Thus, it is important to recognize certain people for their achievements with awards.  Why not hold a raffle or hand out prizes?  This kind of moment requires you to draw people's attention away from their conversations, and the best way to do so is with a projector.

With these suggestions in mind, here are a few tips on how to host a company Christmas party with recommendations on the best projectors for a party atmosphere:

Make a Budget

According to data collected by outplacement firm Challenger, Gray & Christmas Incorporated, 65 percent of companies surveyed in the U.S. planned to host a holiday party in 2018.  Of these, nearly 25 percent had plans to increase their party budgets compared to years prior.

How much should you spend on a Christmas party?  A good rule of thumb is to budget $75 per person.


Set a Date

This step will need to work with the venue you select (see next tip).  Keep in mind that a party at the end of the week signals to the staff that it will be more relaxed with plenty of alcoholic drinks.  Many companies are moving their parties to Monday or Tuesday nights to counteract that perception.


Book a Venue

The end of the year is a busy time for many venues as they will be booked for parties, weddings, dances, etc.  Book the venue as soon as possible and have a few open dates in mind.


Select a Menu and Bar Plan

This is where you can let your coworkers know that they are appreciated:  food and drink.  An overly elaborate menu and open bar may blow your budget, but it will pay dividends when it comes to overall job satisfaction.


Plan Activities

Use your projector to display staff photographs taken that year, to hold a raffle or to give out awards.  Making it an interactive experience is a good idea.

Top Banquet Room Projectors:

ViewSonic LS830

This ViewSonic model's 4,500 lumens make it bright enough no matter where it is:  medium to large rooms, sports bars, and any room with high levels of ambient light.  This is a short throw projector that only requires a distance of 31.4 inches from the screen to project a 16:9 image at a size of 150 inches.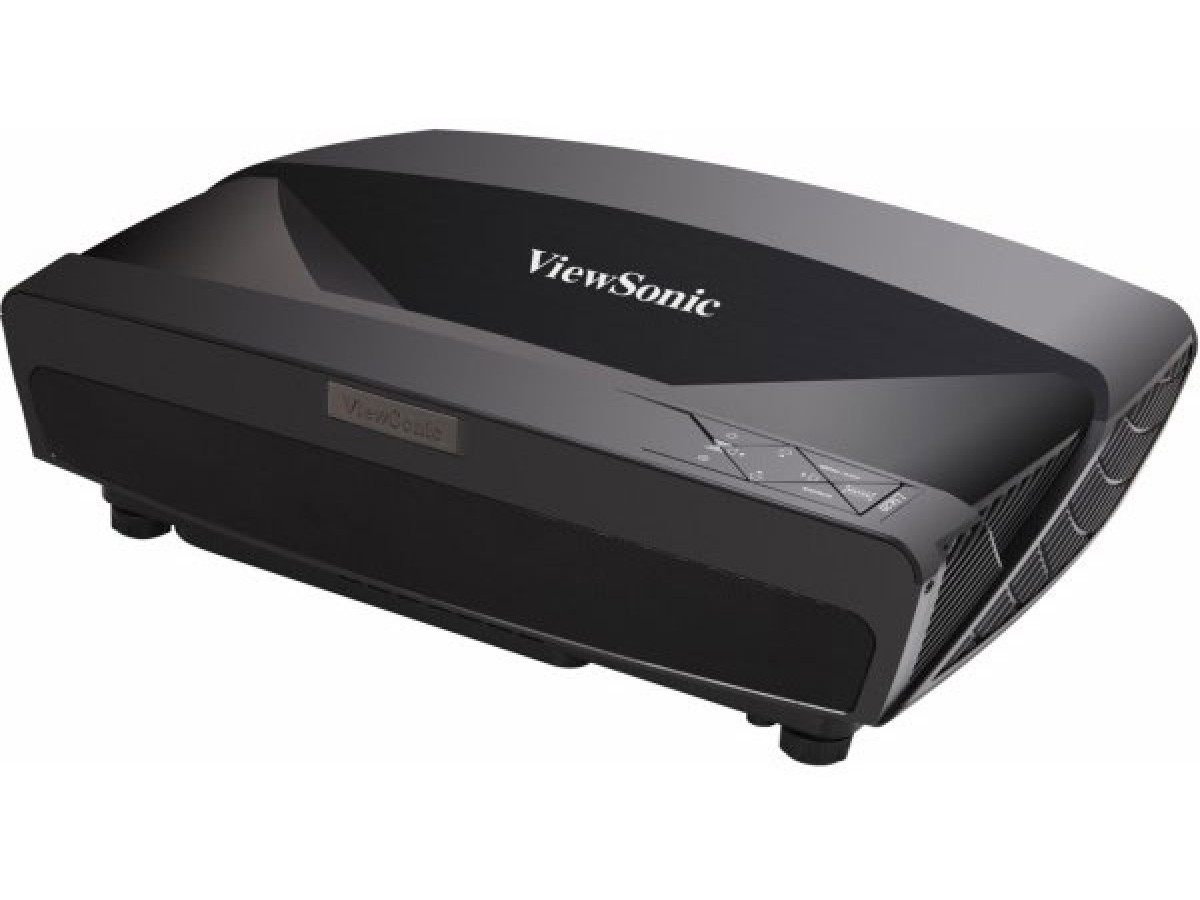 Optoma EH500
With 4,700 lumens, the Optoma EH500 is slightly brighter and less expensive than the ViewSonic LS 830.  The Optoma EH 500's 1920×1080 resolution and Full HD 3D compatibility will surely get your coworkers' attention.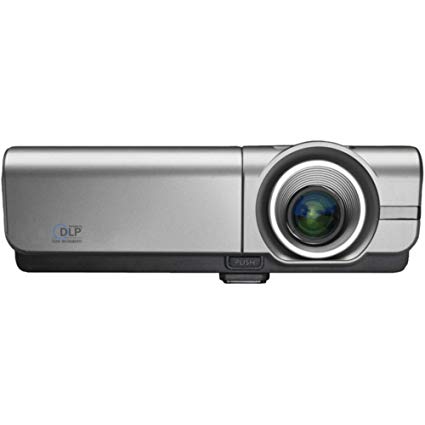 BenQ MH750
The BenQ MH750 has 4,500 lumens of brightness, 1920×1080 resolution, a short throw distance, and other attractive features for less than $1,000.  This model incorporates Colorific technology, which allows the projector to display over a billion colors!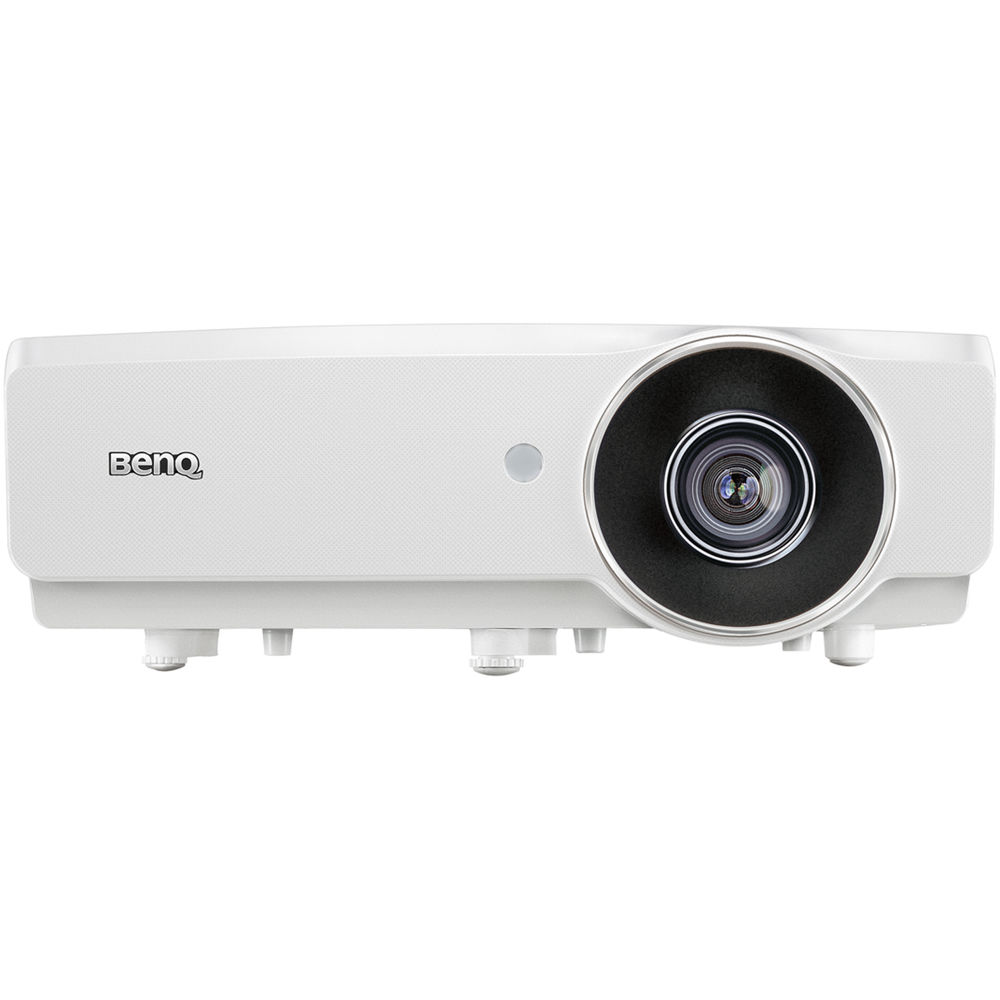 Whatever you choose this holiday season, make sure you have a back-up plan to avoid any disappointment by getting replacement lamps from MyProjectorLamps.com We offer the largest market in North America and have an unbeatable selection of high-quality replacement lamps at low, affordable prices. Shop with us today and save!