Super Bowl LIII, featuring the New England Patriots and Los Angeles Rams, will from air from Mercedes-Benz Stadium in Atlanta, Georgia on Sunday, February 3rd.  That means there's still plenty of time to buy a new projector to watch the game in style.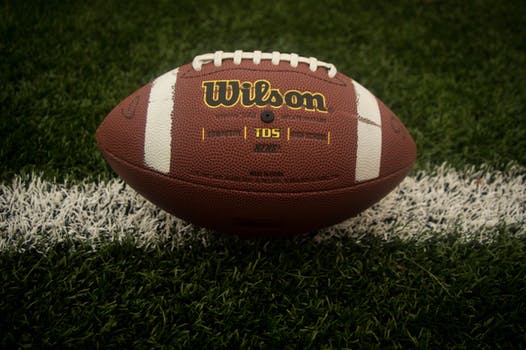 To get the most out of your experience, you'll need to make sure your projector is high enough in quality and provides clear images.  You also want a projector that can render an image large enough in order to enjoy the experience properly!  Other details to keep in mind are the number of lumens, the contrast ratio, and the fast motion refresh rates.
Considering these factors, here are our top recommended projector models for viewing the Super Bowl:
BenQ TK800
This BenQ model's 3,000 lumens should be bright enough for most living rooms, and its 4k resolution will provide a dazzling image.  In addition, the BenQ TK800 can project an image of up to 300 inches.  Another standout feature of this model is the "football mode," which adjusts brightness and resolution to render more vivid colors and more accurate skin tones.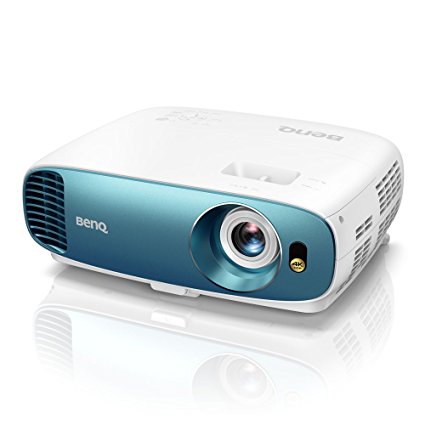 Sony VPL-HW45ES
Among the benefits of the VPL-HW45ES is Sony's Reality Creation technology, which enhances the quality of the images by selecting their best aspects and projecting them with a natural look; and Sony's Creative Frame Interpolation, which smoothes the frames to keep up with fast-paced action, including sporting events.  In addition, it has 1,800 lumens, which will be enough for a home theater.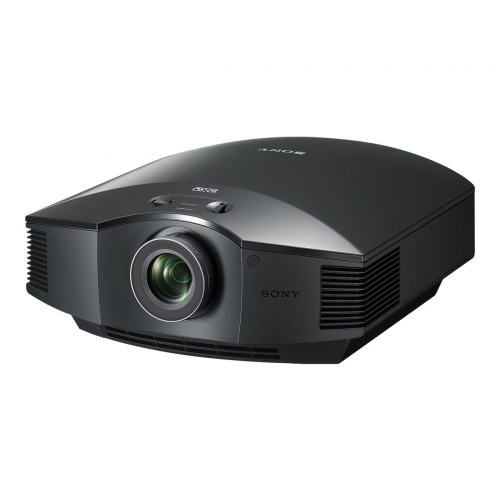 Epson Home Cinema 5040UB
The motion refresh rate on the Epson Home Cinema 5040UB is superior in quality; fast motion refresh rates are important as they give you a nice smooth picture where you can track the ball.  Moreover, this Epson model features an excellent 1,000,000 to 1 contrast ratio, 2,500 lumens, and three 1080p LCD chips.  And with Epson's 4k-Enhancement pixel-shifting technology, the projector's image looks closer to true 4K than 1080p.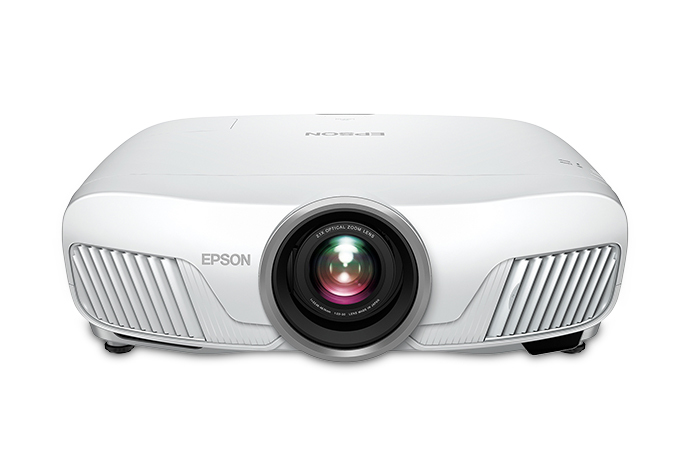 Optoma HD27HDR
This Optoma model ticks all of the boxes while costing a lot less than its competitors.  It is a 4K projector that offers 3,400 lumens, and has a 50,000 to 1 contrast ratio.  The Optoma HD27HDR is bright enough to light up a 140-inch screen in the dark or a 100-inch screen in ambient light.
If you already have a projector ready to go for viewing the Superbowl and the lamp needs replacing, MyProjectorLamps.com has you covered with an unbeatable selection of high-quality replacement lamps at low, affordable prices.  Shop with us today and save!