With a new crop of spring shows upon us, it's time to make sure your home theater is ready to go.  Get a projector and watch this new, binge-worthy content in style!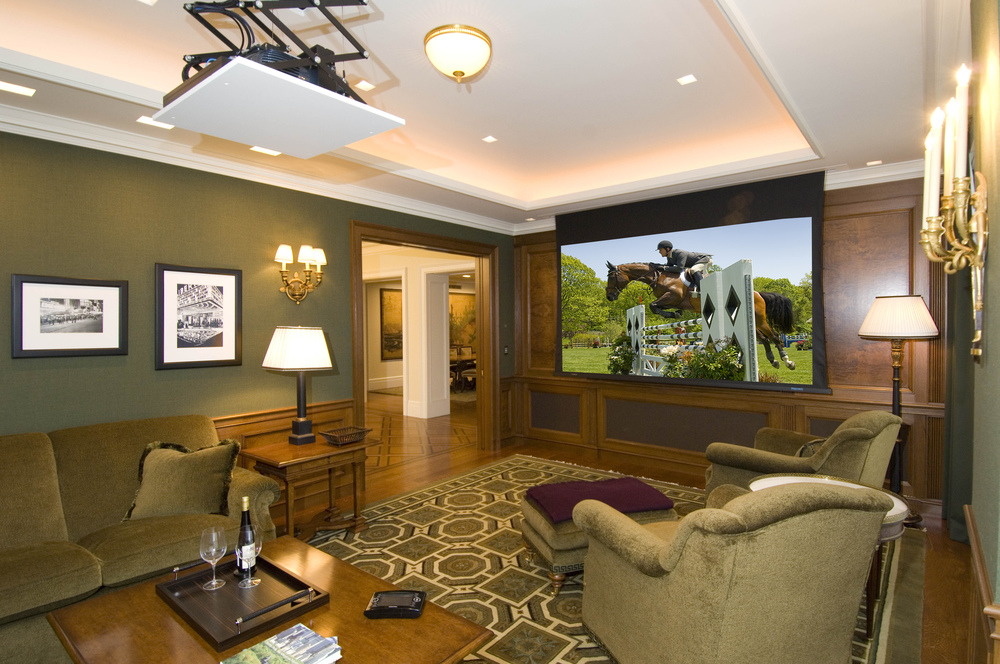 Below is a selection of newer model projectors that can deliver with great results!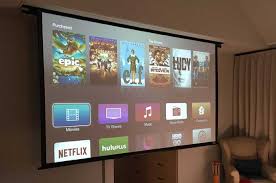 Epson Home Cinema 1060 Projector
If you're looking for a long-lasting projector that won't break the bank, the Epson Home Cinema 1060 is a good option.  It features 3,100 lumens and a 10,000 hour lamp life with full HD resolution.  This model can read files from a USB device and has built-in Wi-Fi for easy streaming.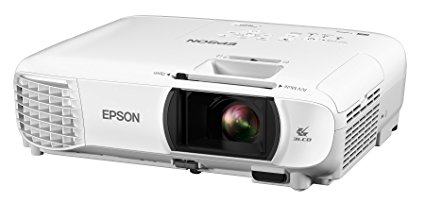 BenQ HT1070A
This BenQ model has received high marks for its overall image quality, providing 15,000 to 1 contrast for less than $700.  It can project a 60 inch image from a distance of seven feet, and features wall color compensation technology, meaning you can project your image virtually anywhere.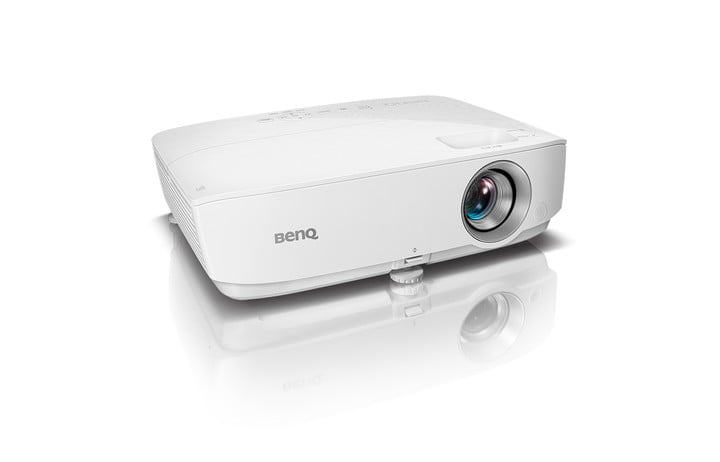 Viewsonic PJD7828HDL
Similar to the BenQ HT1070A, this Viewsonic model offers great value for small rooms.  Another entry in the sub-$700 category, this projector provides short-throw projection at full 1080p resolution.  It also boasts a 3200 lumens rating and a lamp life of around 4000 hours.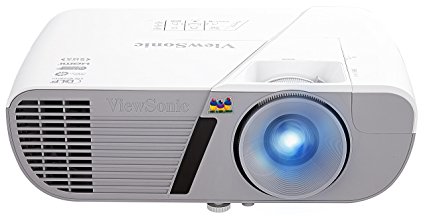 Optoma UHD60
Though the sticker price is not for the faint of heart, the Optoma UHD60 packs a visual punch with its rich, saturated color and impressive 1,000,000:1 contrast.  This is a 4K projector, ready for all types of Netflix and Amazon content streaming at that resolution.  Other standout features include the lowest audible noise rating and highest lumen rating (3000) among projectors of its kind.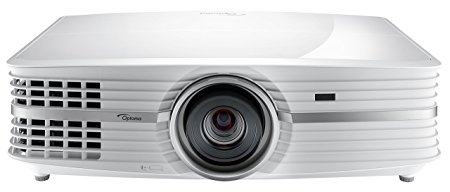 JVC DLA-RS520
If you wish to view new shows in style, look no further than the JVC DLA-RS520 projector.  This model has won high marks for color accuracy and saturation, high contrast and black levels.  It features 4K Precision e-shift, which will allow you to project images with 4K resolution from an HD source.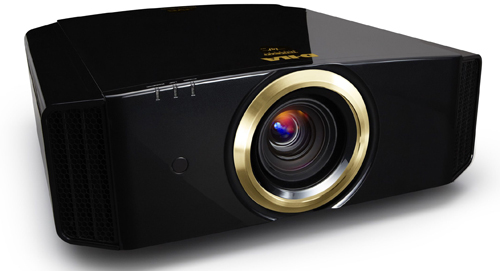 Your new projector runs on a long-lasting lamp to provide hours of entertainment during the new Spring season.  At MyProjectorLamps.com, we sell inexpensive replacements for all of the biggest brand names around. We offer the largest market in North America and have an unbeatable selection of high-quality replacement lamps at low, affordable prices. Shop with us today and save!