Christmas time is (almost) here, and for most families that means getting ready for long hours spent on the couch together watching classic holiday movies while eating your favorite festive treats. It's what brings friends and family together which is why many people go out of their way to make sure their loved ones are comfortable and entertained.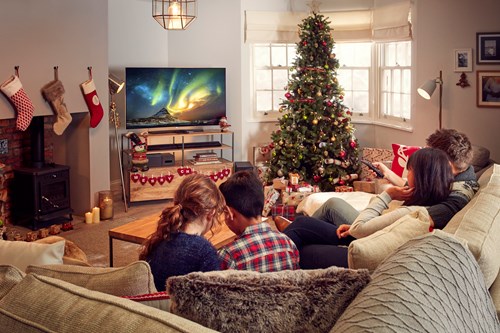 Whether it's a new couch or easy chair, you can provide the basics to meet your needs but then it becomes all about which holiday classic you will watch and how? What movies you pick are down to your personal preferences – as long as It's A Wonderful Life is in there somewhere – but the method you use to watch it, has only one good answer. You need a projector, especially if you're going to be screening the old classics, as there's no better way to see them.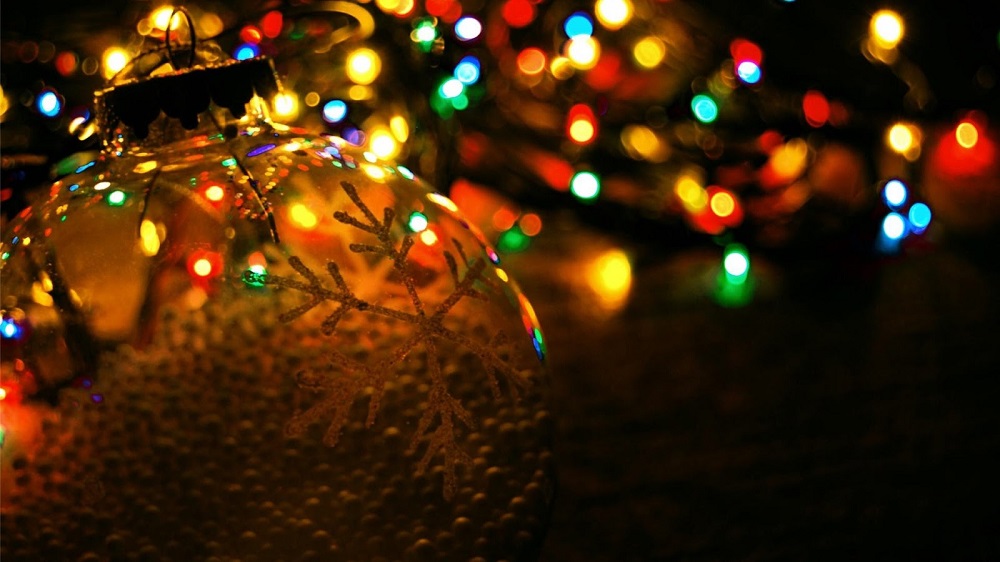 A projector will give you the picture size and quality to truly appreciate the festive viewings with your friends and family, but they can be expensive to buy, which can by an issue at a time of year when you already have plenty of shopping to do.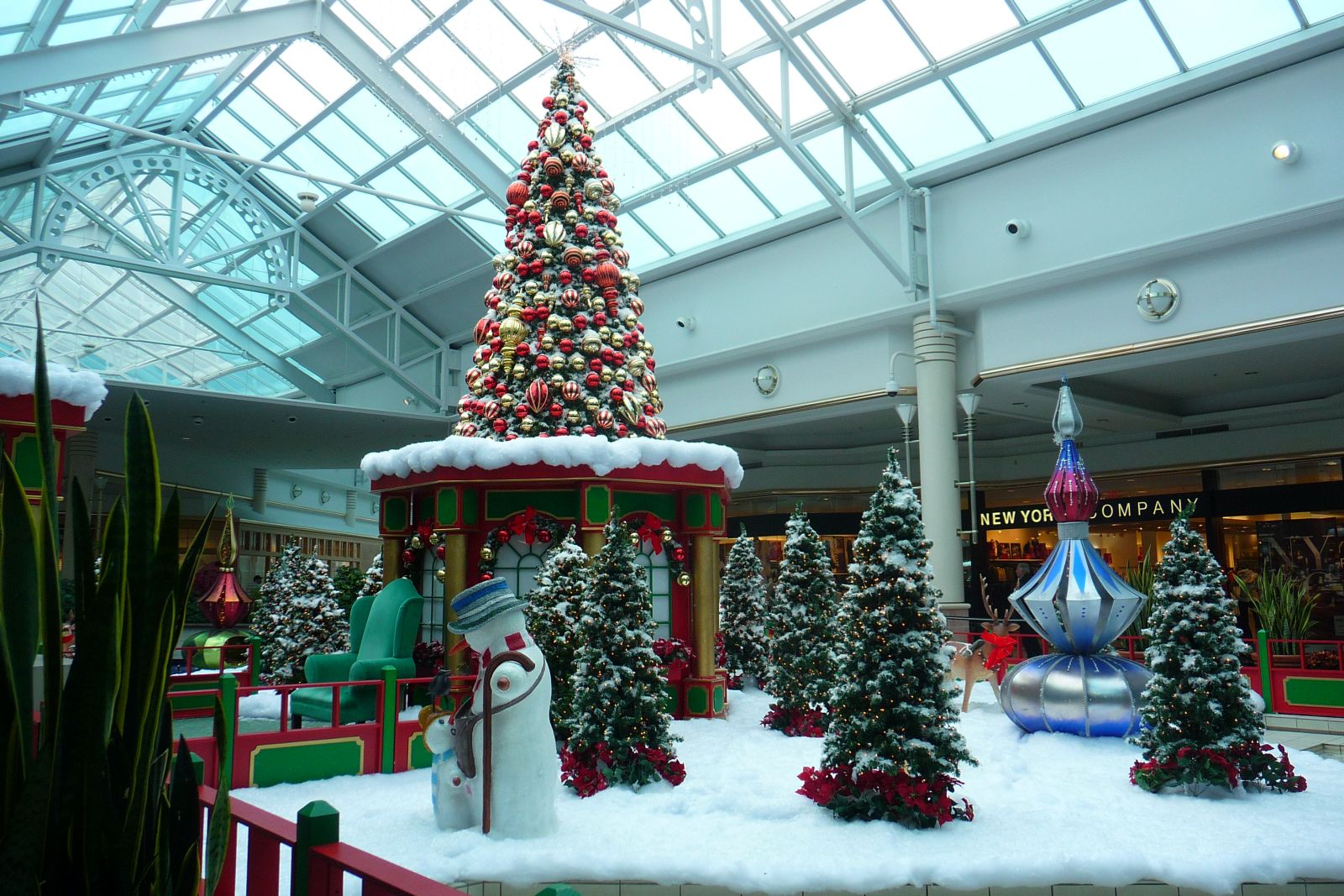 We did some searching and came up with the best most affordable projectors for the upcoming holiday season:
Optoma HD28DS

This model is much cheaper than the top of the range video projectors on the market but it delivers quality that your average viewer (especially after a Christmas meal and some eggnog) wouldn't be able to tell the difference. It comes with 1080p resolution, a brightness of 3,000 lumens that will defeat even the brightest of Christmas lights. It can play 3D and is capable of displaying an image up to 214×290 inches in the right room. What more could you need?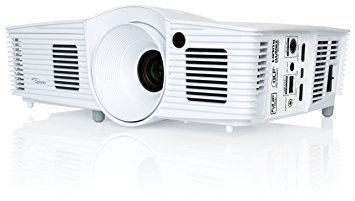 Epson EH-TW9300

If you want a more spectacular image quality for all the latest blockbusters (or you have a relative you really want to show off to – let's be real, we've all been there) but can't afford 4K, this Epson LCD projector offers 4K enhancement and upscaling of 1080p. If you're a novice in the projector world, it's also a very simple model to set up and use, which might also help if you've got THAT family member looking over your shoulder.

BenQ TH670

And finally we have another model that won't cost your whole holiday budget but will give you a really great picture quality with 1080p resolution, a brightness of 3000 lumens and also has impressive built in speakers. This makes it a tempting option for anyone looking for a quick and easy introduction to projectors and who doesn't want to splash out straight away with all the equipment needed to build a real home cinema in time for Christmas.


MyProjectorLamps is the place to visit in order to make sure your glowing holiday season doesn't go dark with a faulty lamp! We offer the largest market in North America and have an unbeatable selection of high-quality replacement lamps at low, affordable prices. Shop with us today and save!