All of us will soon be able to enjoy the 2016 Summer Olympics taking place in Rio De Janeiro, Brazil. The games will include a large variety of sporting events with plenty of fierce competition among athletes. When watching history being made at this spectacular event, there is no better way to view it than on a large projector screen. With a projector, you will see all of the vibrant images and colorful decorations displayed in the opening and closing ceremonies as well as fast moving images for every sporting event.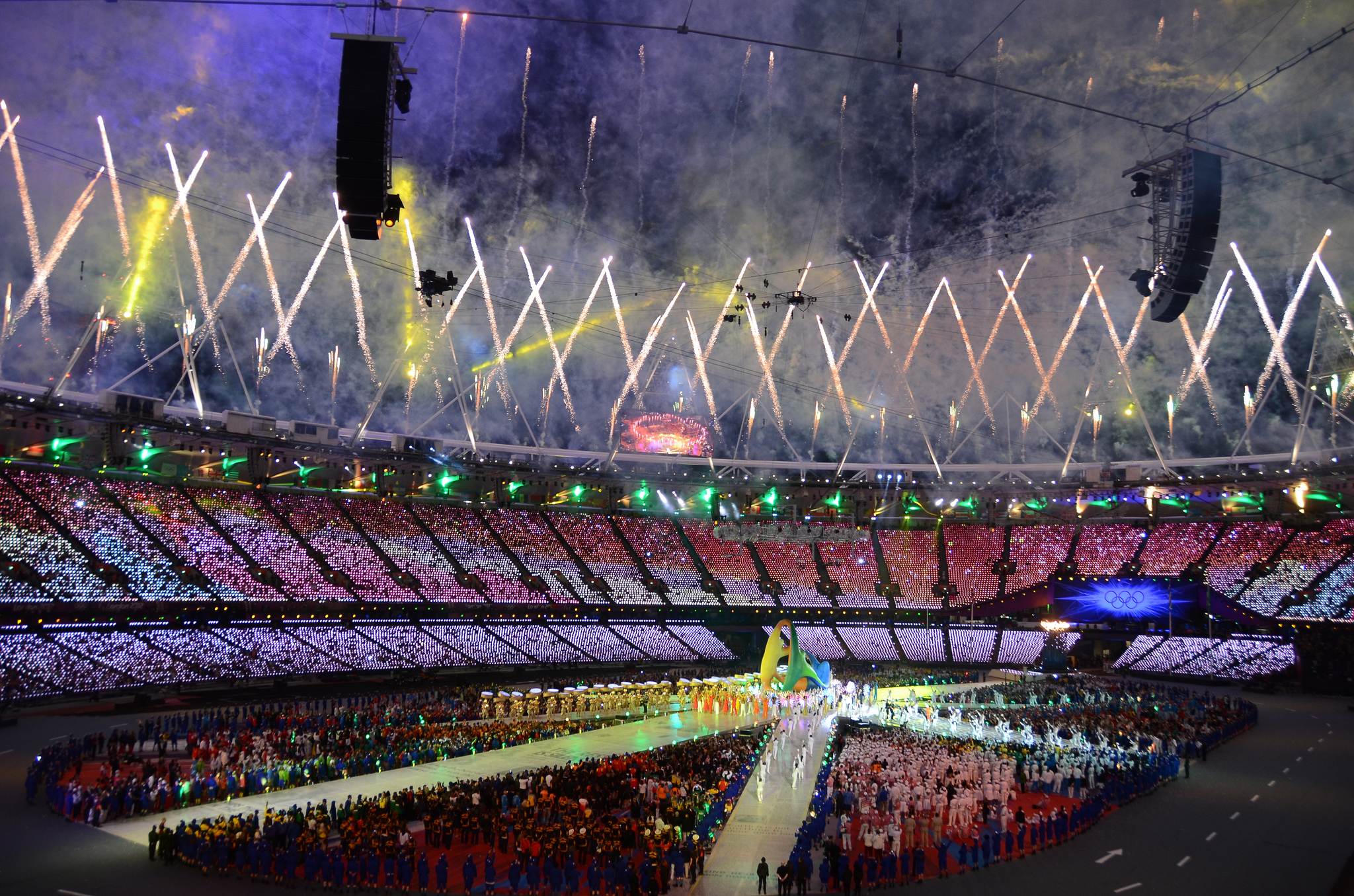 Get ready to watch your favorite Olympians with one of the top projectors for sports viewing. A few things all of these projectors have in common include:

Multiple HDMI Connections

Some of the top projectors on the market for viewing the 2016 Summer Olympics include: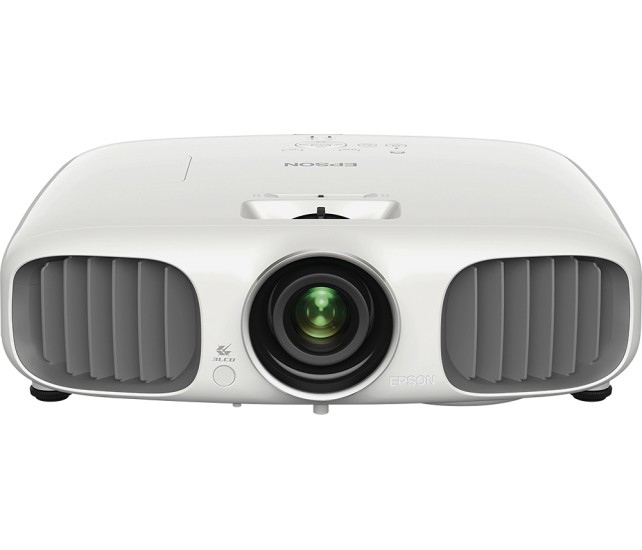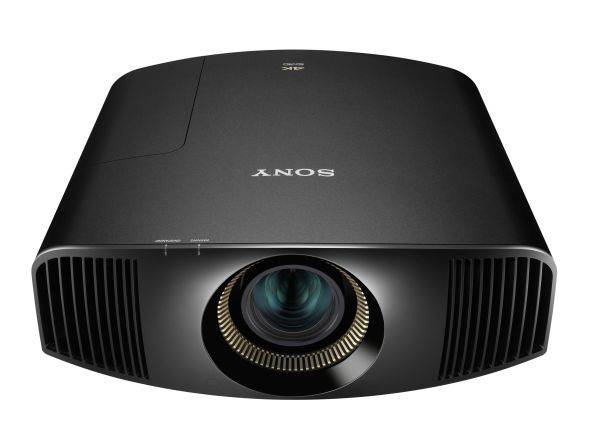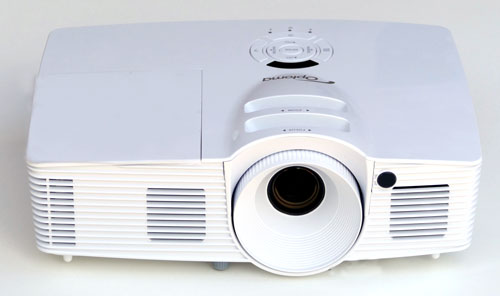 To upgrade your experience, consider buying a separate speaker to enhance the sound. Some events will also be shown in 4K. A few 4K projectors are presently on the market which include the Epson Pro Cinema LS10000 and the Sony VPL VW350ES.

With warm weather, you may even choose to watch the Olympics outdoors. If this is your plan, you'll need to ensure your projector has more lumens – 4000 or more would be best. Be sure you choose a location with a level ground and a place to display the event or hang your screen. A potential location could be on the side of a garage or the back of a house.

The Summer Olympics will begin on Friday, August 5th and continue through Sunday, August 21st. You can watch it on NBC channels and their affiliates.

If the projector your using needs a lamp replacement, MyProjectorLamps.com has you covered with an unbeatable selection of high-quality replacement lamps at low, affordable prices.  Shop with us today and save!