The start of a new year is a great time to check out the latest projectors which are going to make an impact over the next few months. Whether you want to overhaul your home cinema experience or experiment with new ways to spruce up your living space, these are the machines that will make an impact in 2018.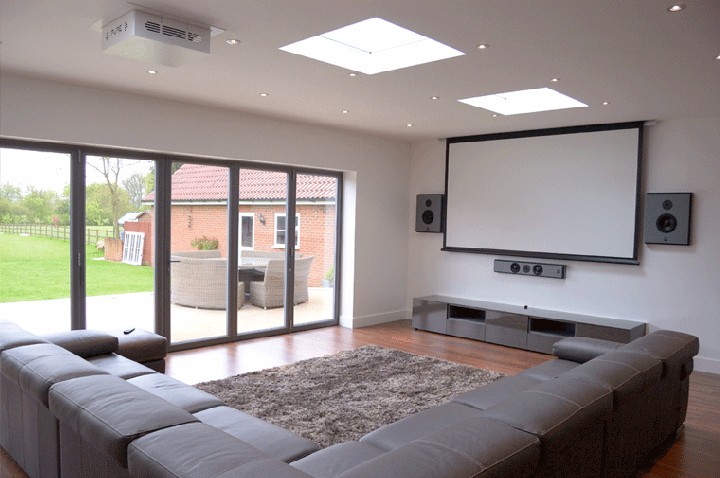 Viewsonic PJD7828HDL
Affordable, efficient and surprisingly capable given its price, this projector from Viewsonic has received critical acclaim. It boasts a full 1080p resolution, a 3200 lumens rating and a lamp life of around 4000 hours.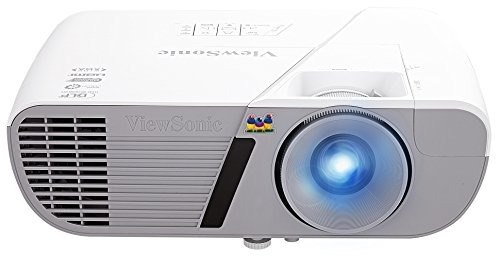 Optoma UHD65
If your projector budget is hefty enough then this impressive Optoma model might be worth adding to your wish list. It supports 4K resolutions and HDR playback, while also handling content from lower resolution sources admirably well. The 2200 lumens lamp and the 1,200,000:1 contrast ratio claimed by the manufacturer make it a competitive performer at its price point.



LG HU80KA
Making its debut at the Consumer Electronics Show 2018, this is LG's first ever projector to offer 4K playback. It also stands out from the crowd thanks to its unusual design and its 2500 lumens output. The optimal screen size it can produce at this brightness is 150 inches and it even has built-in speakers to provide audio playback, making it fairly decent as a portable projector option.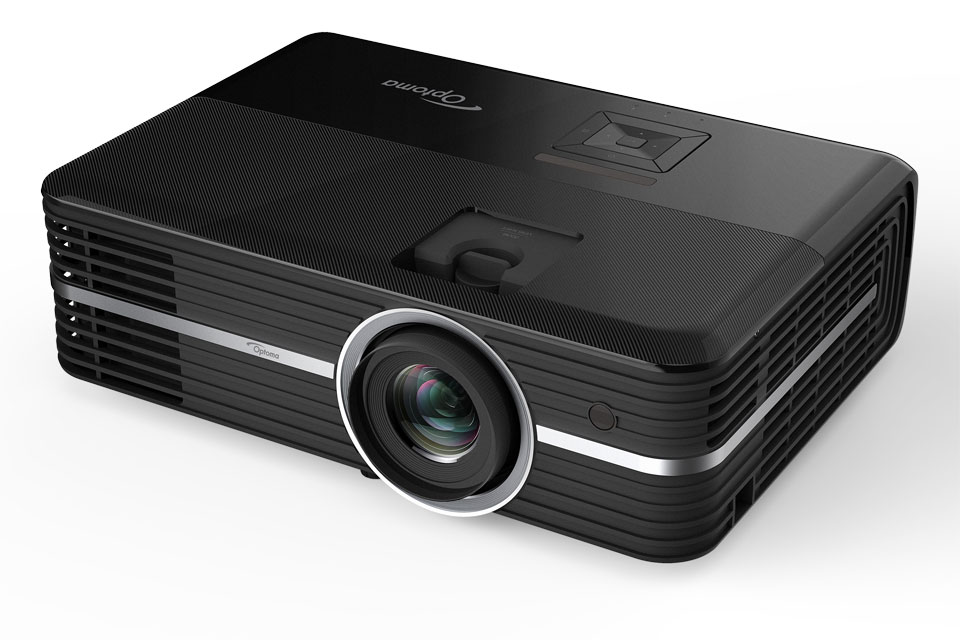 BenQ CH100
For some people 4K is not the be all and end all of projector tech. Other features may be more important. The CH100 fits this brief, with a 30,000 hour lamp life in eco mode, wireless connectivity for media streaming and a low-noise fan which means it does not sound like a hurricane when it heats up during use.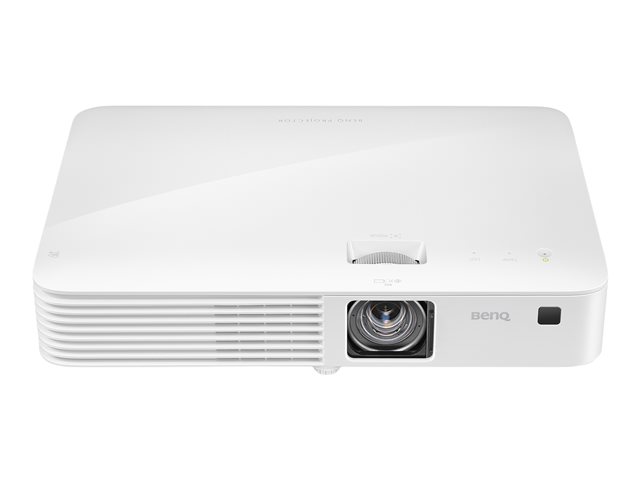 Sony LSPX-A1
This model is another CES launch and costs as much as the average family car. But its jaw-dropping specifications are more than enough to justify the asking price. It is an ultra-short throw projector that can blast 4K footage onto walls and screens while sitting just 9.6 inches away from the surface. It also comes with an impressive 360 degree audio setup and a gorgeous outer body that makes it look more like a piece of furniture than a projector.


Optoma UHD51A
While this projector may not quite match the other Optoma model in the list in terms of raw performance, it does outdo it in other areas. Specifically, the integration with Amazon's popular Alexa voice controlled assistant is a really nice touch. This lets users control it with voice commands given to the Echo or Echo Dot smart speakers. The on board 4K chip is just the icing on the cake.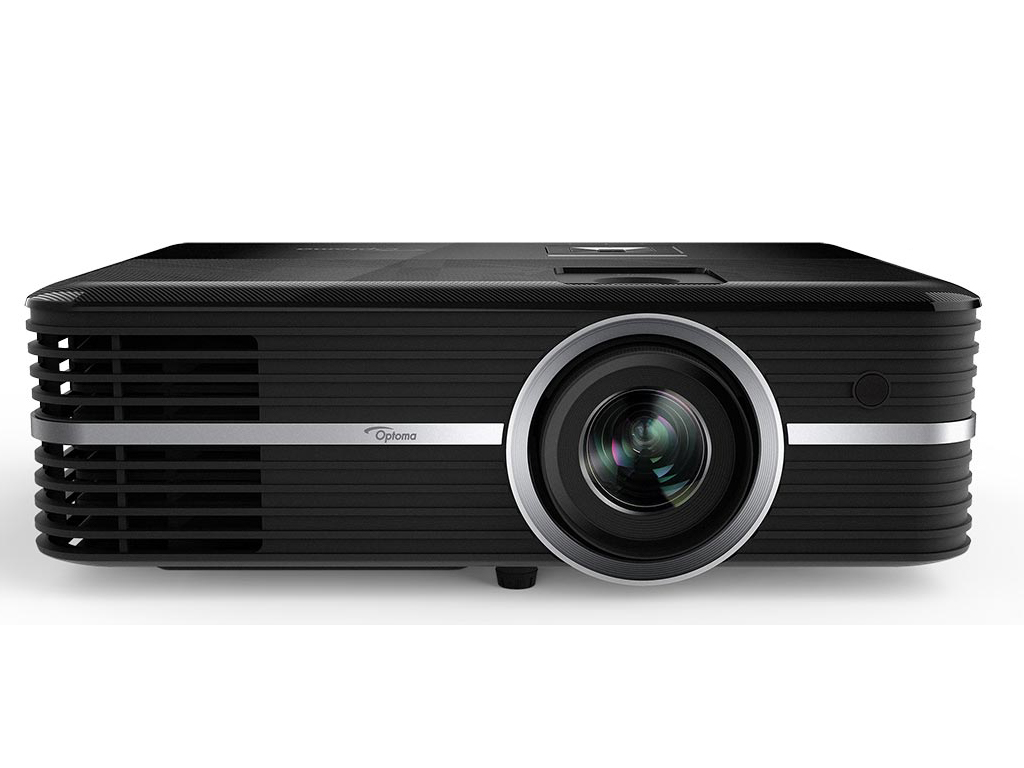 Viewsonic PX727-4K
This projector is designed to bring 4K to the masses, undercutting many of its rivals with a comparatively affordable asking price and a decent set of features. This is achieved thanks to some clever technical trickery which means that the sub-4K chip can actually hit higher resolutions without having a prohibitive price tag included.


Even the latest and newest projectors rely on long-lasting lamps to give you hours of entertainment. At MyProjectorLamps.com, we sell inexpensive replacements for all of the biggest brand names around. We offer the largest market in North America and have an unbeatable selection of high-quality replacement lamps at low, affordable prices. Shop with us today and save!