On September 6th, the 2018 NFL season will kick off with the defending Super Bowl LII champions the Philadelphia Eagles playing host to the Atlanta Falcons.  What better way to watch the game than on a large projector screen?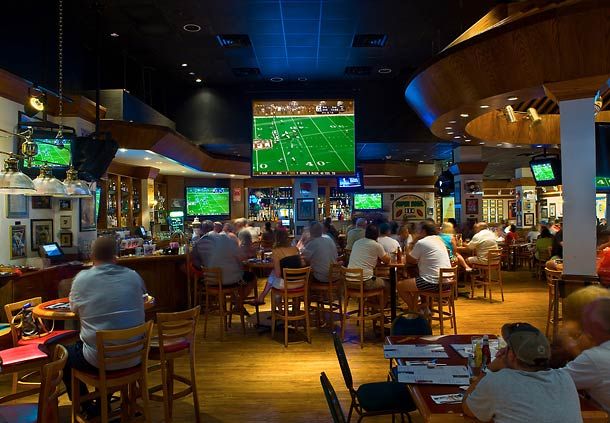 Whether you're hosting a party at your home or running a sports bar, you'll need to make sure your projector is high quality and provides clear images.  You want a projector that can project from a distance that won't impede viewing.  And when it comes to image quality, a projector with lackluster lumens or a low contrast ratio just won't do the job.
With these factors in mind, here are our top projectors for viewing football:
Epson Home Cinema 5040UB
The Epson Home Cinema 5040UB has a 1,000,000 to 1 contrast ratio, 2,500 lumens, and three 1080p LCD chips.  And with Epson's 4k-Enhancement pixel-shifting technology, the projector's image looks closer to true 4K than 1080p.  In addition, the motion refresh rate on the Epson Home Cinema 5040UB is superior in quality, making it ideal for viewing sports.  (Fast motion refresh rates are important as they give you a nice smooth picture where you can track the ball.)  Furthermore, a throw distance of up to 29 feet will allow you the versatility of placing the projector wherever necessary.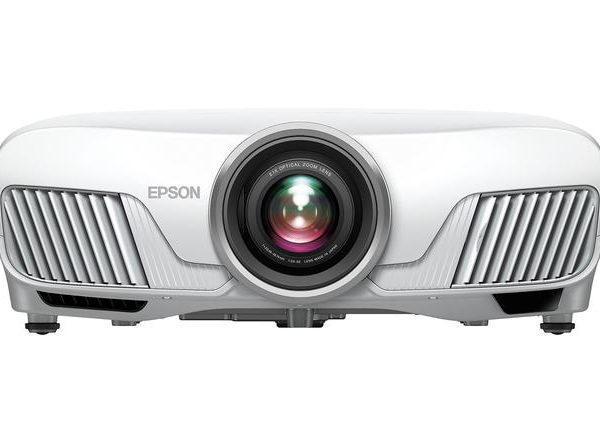 Sony VPL-HW45ES
This Sony unit packs a lot of bang for your buck:  full HD 3D, 1920×1080 resolution and a wide variety of enhanced video processing features.  Among the benefits of the VPL-HW45ES is Sony's Reality Creation technology, which enhances the quality of the images by selecting their best aspects and projecting them with a natural look; and Sony's Creative Frame Interpolation, which smoothes the frames to keep up with fast-paced action.  The projector is large and heavy compared to similar models, and thus should be mounted overhead.  In addition, it has 1,800 lumens, which will be enough for a home theater.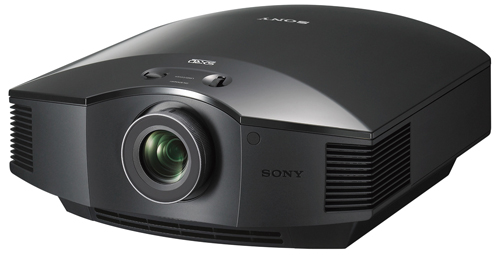 Optoma EH415ST
The Optoma EH415ST has a 15,000 to 1 contrast ratio, 3,500 lumens, and a native resolution of 1920×1080.  The projector's lamp is estimated to last for about 3,000 hours, which is superior to lamps installed in similar models.  This is a short throw projector; you can place it just over two feet away from the screen and still get a great picture.  The Optoma EH415ST features BrilliantColor Technology, which helps the display to appear natural and vibrant.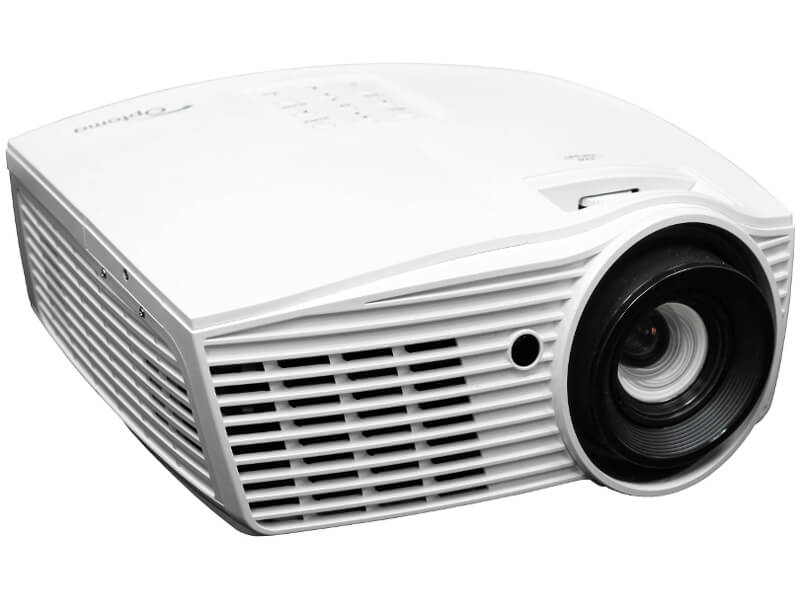 If you already have a projector and the lamp needs replacing, MyProjectorLamps.com has you covered with an unbeatable selection of high-quality replacement lamps at low, affordable prices.  Shop with us today and save!