This August you can rent a bevy of fine films that will look great on your home theater system.  If you are looking to buy a projector for the first time or upgrade to a newer model, there are a few relatively new models that will deliver the crystal clear picture quality your family desires.
Projectors
Optoma HD39Darbee
The Optoma HD39Darbee is as colorful as its name.  The projector's Darbee processing applies variable picture enhancements to boost colors, increase brightness, and add edge emphasis for more detailed images.  Other pleasing features are its 3,500 lumens, HD resolution and affordable price tag.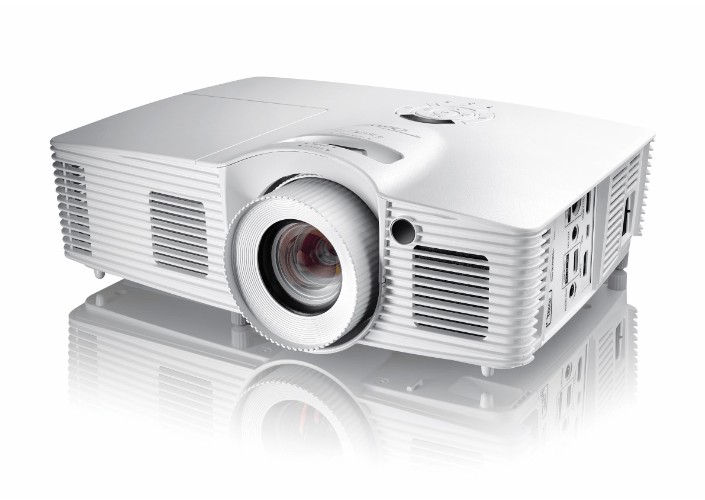 LG PH450UG
If you're looking for big screen entertainment but are short on space, consider this LG model.  It can project an image size between 40 and 80 inches at a throw distance between two inches and one foot.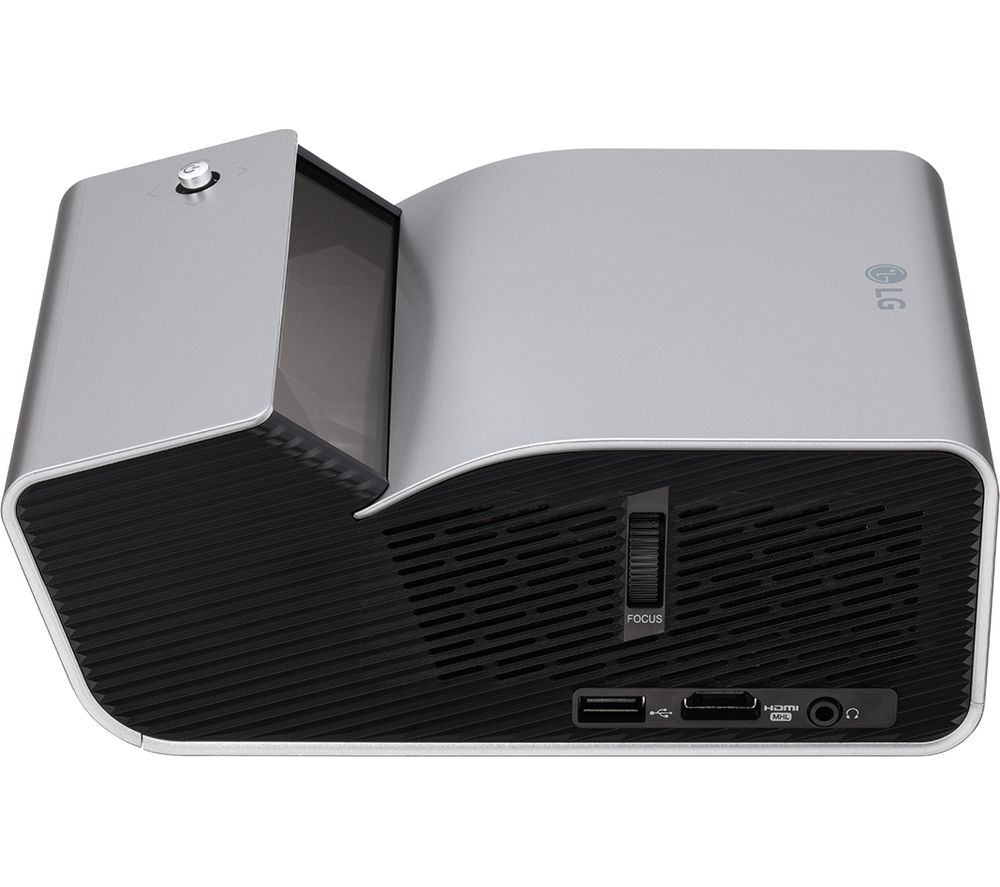 BenQ HT2550
This BenQ model features 4K picture quality and an incredible 8.3 million distinct color pixels.  The projector's 2,200 lumens should be bright enough for most living rooms.  It can also project 3D at 1080p resolution.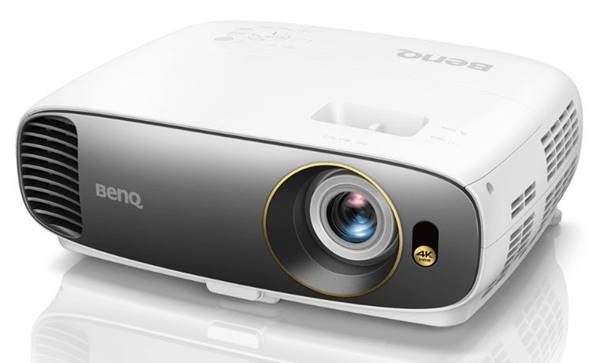 Movies
Overboard:  Based on an '80s romantic comedy, this film's protagonist, Leonardo, hires single mother Kate to clean his yacht, then unjustly fires her. When he falls off his boat and wakes up with amnesia, Kate pretends to be Leonardo's wife to get payback by making him work for her.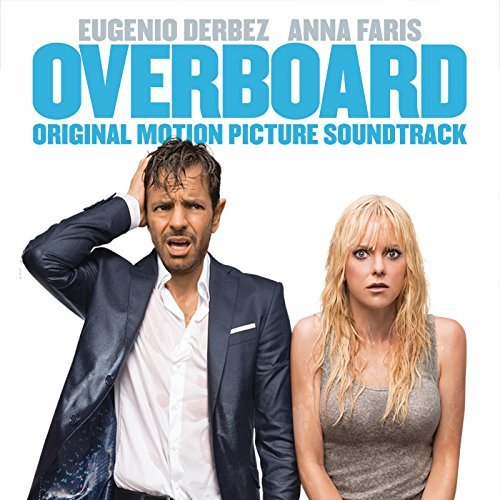 Breaking In:  In this thriller, a mom takes her teenage children to her family's high-security home in the country.  After several men break in, hold her children hostage and lock her out, their mother must break in and do whatever it takes to save her kids.
Life of the Party:  A recently divorced mom in her 40s decides to get her degree and joins her daughter at college.  There, she enjoys a wild life on campus while coming to terms with her new situation.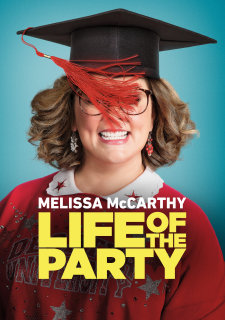 A Quiet Place:  A family avoids being eaten by blind monsters that hunt via sound by living in complete silence.  The parents and their son and deaf daughter all communicate through sign language, and must come up with ingenious ways to stay alive.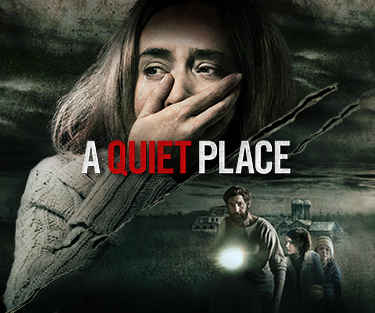 Even the latest and newest projectors rely on long-lasting lamps to give you hours of entertainment.  At MyProjectorLamps.com, we sell inexpensive replacements for all of the biggest brand names around.  We offer the largest market in North America and have an unbeatable selection of high-quality replacement lamps at low, affordable prices.  Shop with us today and save!