For many of us, the appeal of having a projector at home is to be able to watch movies in the most epic, cinematic way possible without the sticky floors and noisy patrons of a real movie theater. The problem is that most modern blockbusters are visually stunning feasts of special effects and fast-paced action, and some projectors can't cope, leaving you frustrated and choking on your popcorn.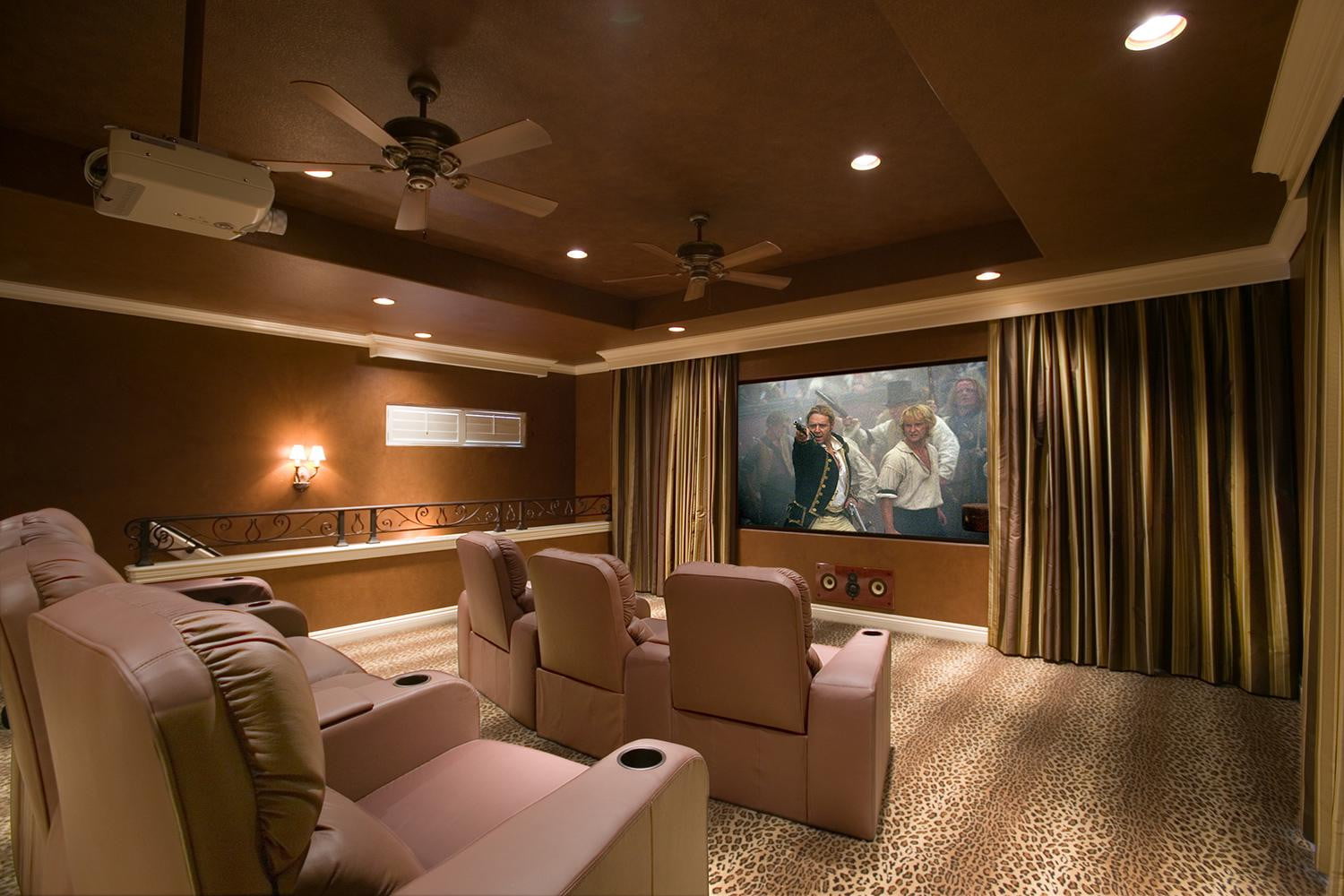 So what you need is a projector which can cope with the speed of whichever explosive motion picture you're watching, whether it's Star Wars, Guardians Of The Galaxy or The Fast And The Furious. Here are some of the top projectors for fast-paced action films:
Epson Home Cinema 2040 3D 1080p 3LCD Projector
Buying a 3D 3LCD Projector with a resolution of 1080 pixels isn't cheap, but this Epson model is affordable without losing any of the reliability or power. There's no rainbow effects showing up, no matter how colorful and spectacular the action on screen is and it has a short lag time so you won't be flustered no matter how fast the pixels are flying. It has good brightness for rooms with ambient lighting and is just a great all-round model.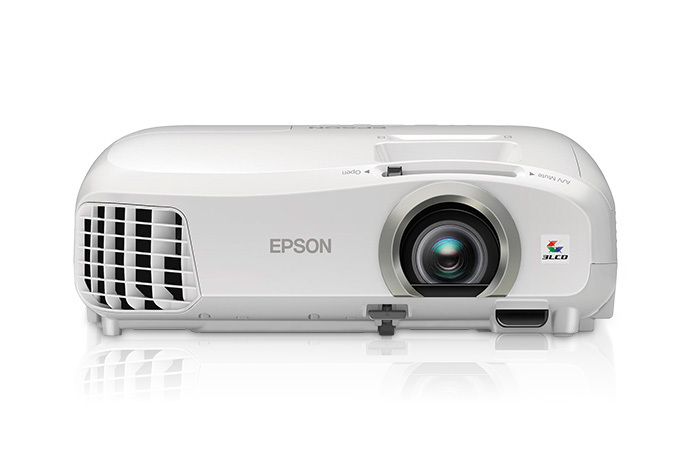 Optoma GT1080
The differences between modern movies and modern video games are getting smaller and smaller, so it's certainly worth looking at projectors that are targeted at gamers when you want to find one that will play your favorite movies the way that looks best. Like action movies, games are fast paced and need a short lag time, otherwise they are almost unplayable/unwatchable, and this Optoma model is ideal, especially if you like video games as much as action movies.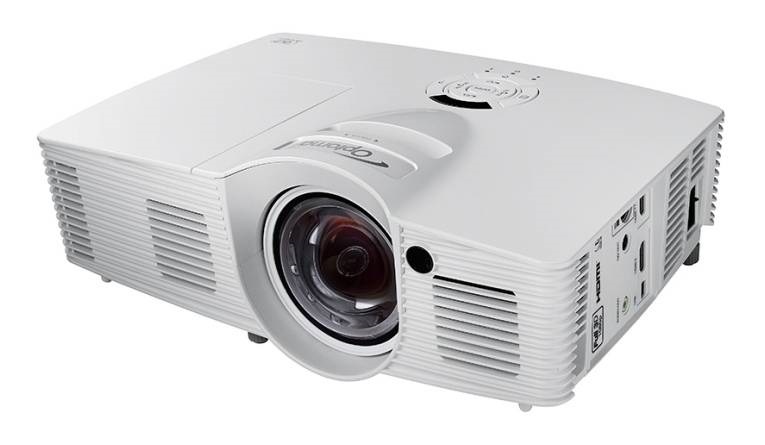 BenQ HT1085ST
One of the most popular home entertainment models out there at the moment, this BenQ short throw projector is perfect for smaller rooms where you still want to create a large and great quality image. Short throw projectors like this one are ideal for home entertainment set-ups because of the ease with which you can fit it into any room layout without having leads going across the room. It may not have quite as high definition as some of the others, and will have some rainbow artifacts at times, but it is still more than effective enough to blow you away when you're watching the Avengers.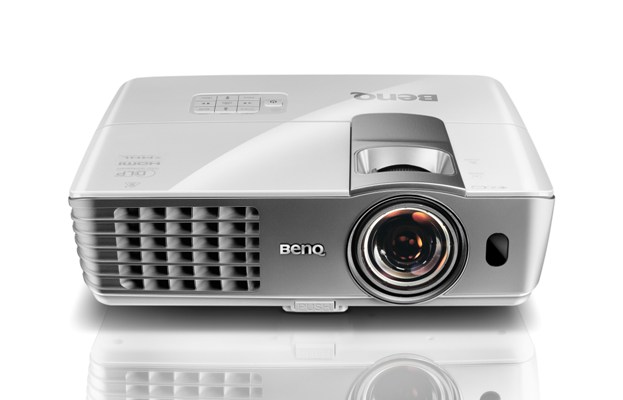 Vivitek H1186-WT
Another excellent model that works well for both fast paced action movies and video games, this Vivitek projector offers 1080 pixels of resolution in both 2D and 3D and while it does sometimes have issues with rainbow artifacts, it has the short lag time required, one of the shortest you'll find in any projector. It's also very customizable for day time or night time viewing, making it a flexible and effective model that will give good service for home entertainment, no matter how fast and furious your movies might be.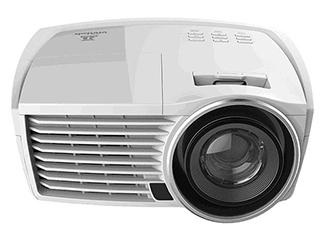 If you regularly use your home projector for entertainment, you'll know the importance of replacing the lamp when it goes dim or burns out. MyProjectorLamps offers the largest market! We offer an unbeatable selection of high-quality replacement lamps at low, affordable prices.  Shop with us today and save!