Shadow puppets are popular in early childhood education. Along with enhancing story hour, they can also inspire creativity and interactive play. With a projector, images will appear larger and can be moved across the screen creating active scenes.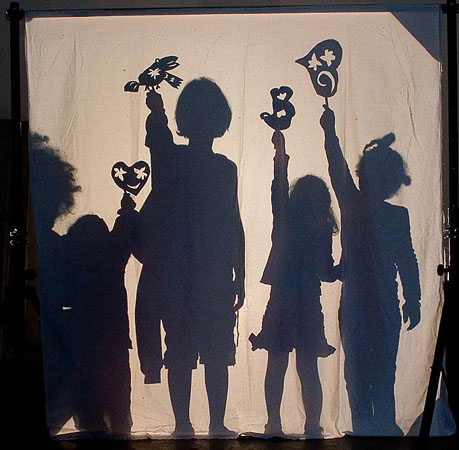 In earlier years, overhead projectors were used for shadow puppetry. However, the same fun is possible with today's video or digital projectors. Simply follow the instructions below to create your puppet show.
Tools You Will Need:
Projector with at least 2000 lumens and quick keystone correction for adjusting angles.
A sheet, portable projection screen or curtain for projecting the image. You can also use your ceiling for added fun.
Puppet shapes for storytelling. You can make them out of Styrofoam or poster board. Consider attaching your puppets to craft sticks or string for added control and freedom of movement.
Make a scene or setting that can also be crafted from Styrofoam or poster board to enhance storytelling and playtime.

Steps:
Clear area and make room around the screen for the kids to have ample room to play with their puppets.
Turn on your projector to cast light on your wall or projector screen.
Have kids experiment with distances to see their puppets get bigger and smaller.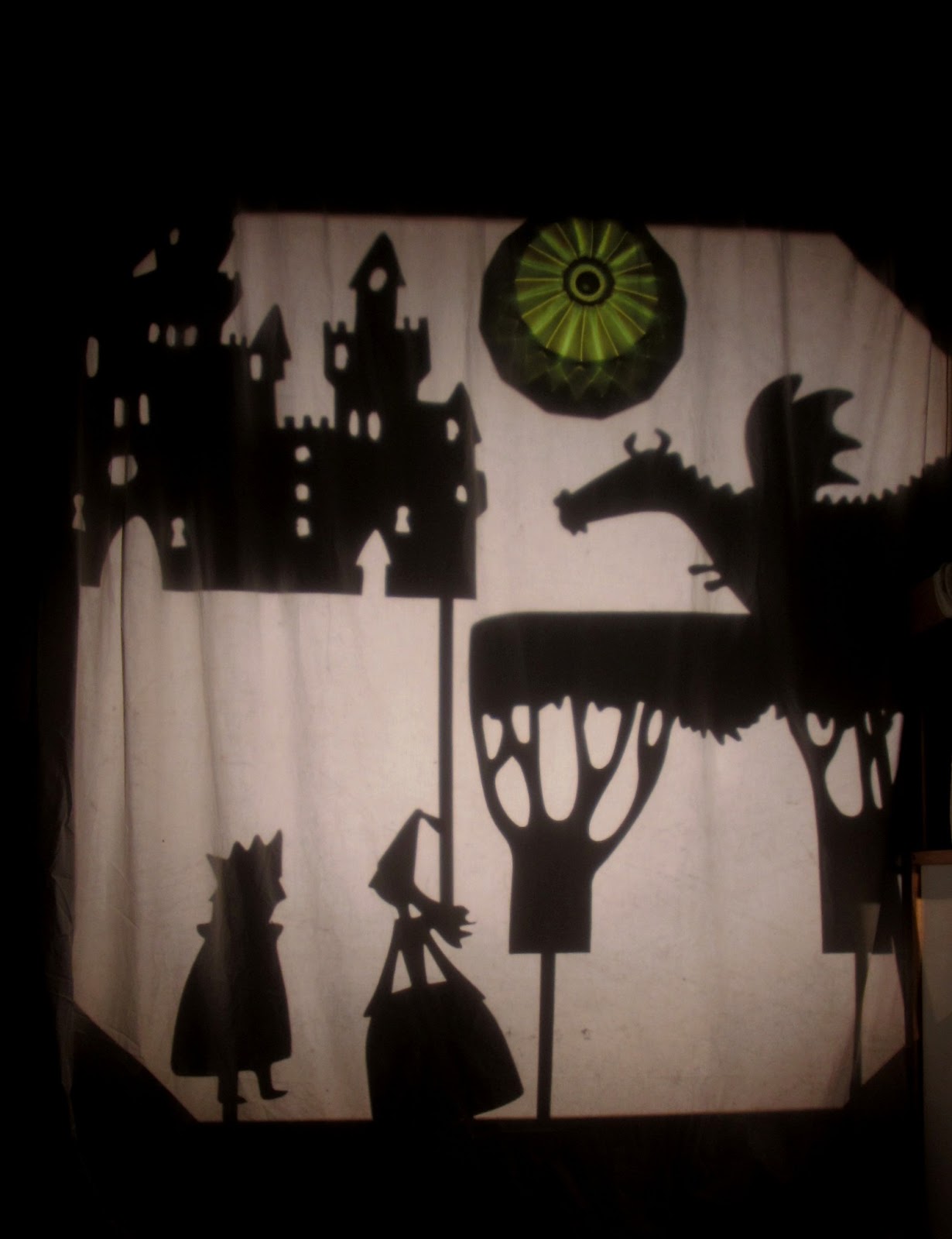 Along with classroom fun, this can be a great activity on snowy or rainy days. Kids can also use their bodies to create images such as trees or turtles.
If you own a projector and the lamp needs replacing, MyProjectorLamps.com has you covered with an unbeatable selection of high-quality replacement lamps at low, affordable prices.  Shop with us today and save!