The final stretch of winter is here but in some locations, you may find that the weather is still bitterly cold with more snow storms in sight! With the right projector you can stay warm indoors and never have a reason to leave the house until winter runs its course and comes to a close for good.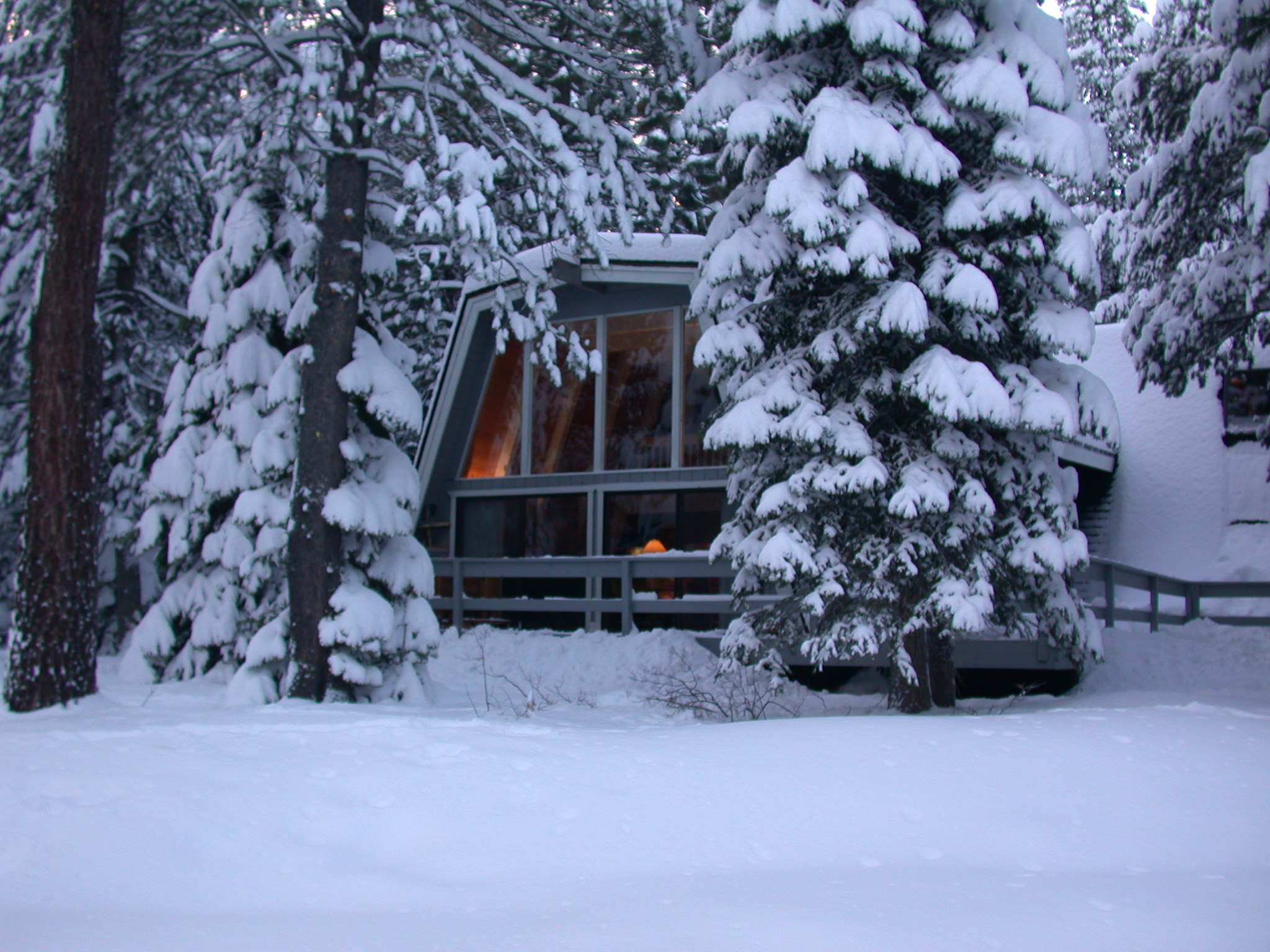 Below are a few of the best models to help make your movie viewing sessions more cinematic and enjoyable.
Epson VS250 SVGA
If you're looking for a long-lasting projector, then this entry-level model from Epson is a great option. It boasts a 10,000 hour lamp life which means that you will be able to get plenty of use out of it before it gives up the ghost and a replacement is needed. It may only have a pixel count of 800×600, meaning it cannot quite match true HD models in terms of clarity. But with a compact design, fast start-up time and decent 3200 lumens brightness rating, it is a good starting point.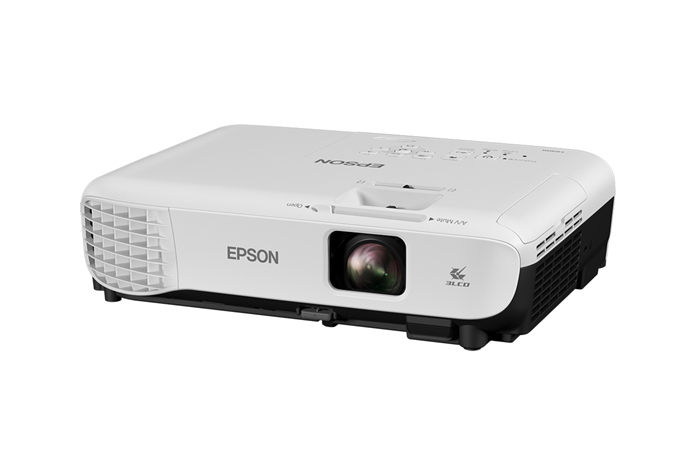 LG PH550
Part of the Minibeam LED range, this 720p HD unit is built for extreme portability and convenience. It has wireless connectivity for easy media streaming, as well as a built in battery that can power it for up to two and a half hours without the need for a plug; easily long enough to watch most movies. The fact that it uses an LED lamp helps with lifespan, although that does mean that brightness is not quite up there with some other models. The 550 lumens rating is modest, but if you turn the lights out, it will still do the job.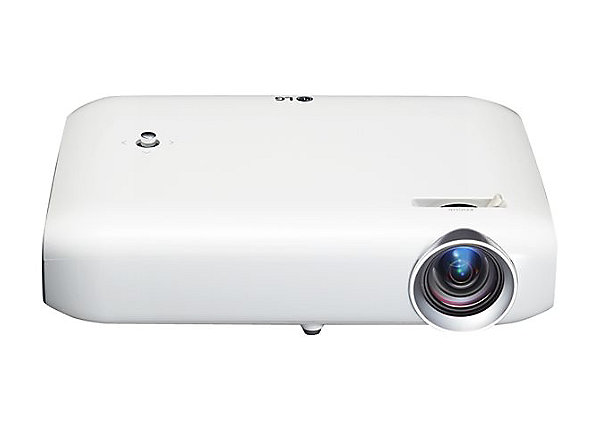 BenQ i500
Another wireless model, the i500 is targeted at people who want an affordable compact projector with short throw capabilities and a surprisingly stylish design.
It comes with a pair of built-in 5 watt speakers and can project screens of between 60 and 200 inches in size. The biggest benefit of its streaming capability is that it is easy to use in different rooms of the house, whether you want to watch a movie on the couch downstairs or create a cinema in your bedroom for those lazy winter weekends.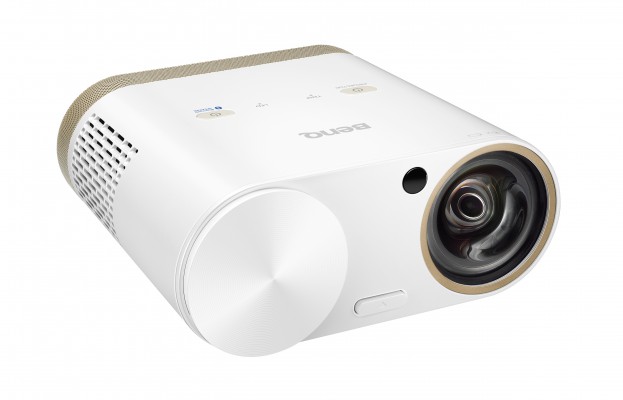 Epson EH-TW6700W
If you're happy to stretch your budget quite a bit further, then this high flying projector from Epson will really leave you impressed.
It has an excellent 70,000:1 contrast ratio, a pair of HDMI inputs, lots of adjustability options and support for full 1080p HD content. The trend today may be for 4K projectors, but this model is a great mid-point between entry level and pro-sumer in terms of performance and price.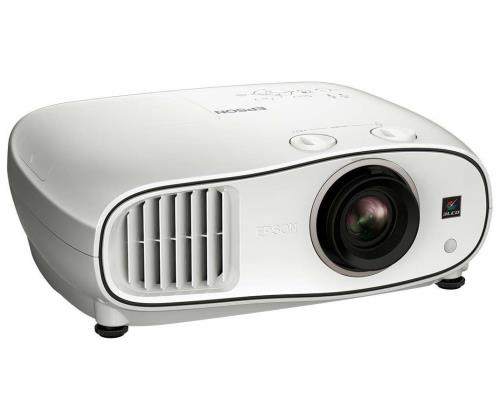 The inclusion of 3D playback capabilities and the ability to project a screen of up to 300 inches in size will make it even more attractive.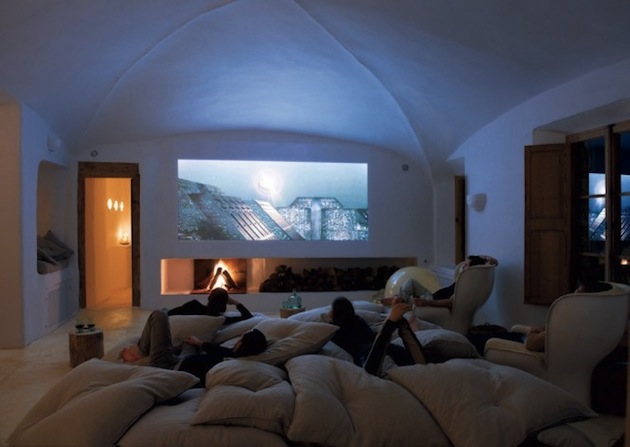 If you've splashed out on a projector and are ready to sit out the cold weather in movie heaven, don't forget to prepare yourself! With a replacement lamp from MyProjectorLamps, you can easily fix any outages that your projector suffers. We offer the largest market in North America and have an unbeatable selection of high-quality replacement lamps at low, affordable prices. Shop with us today and save!