If you are buying a projector to use for a business presentation, you won't need it to deliver the very latest 4K picture quality or blast their eardrums with its high quality sound system.  But you do have to consider practical needs, such as portability, brightness and ease of use.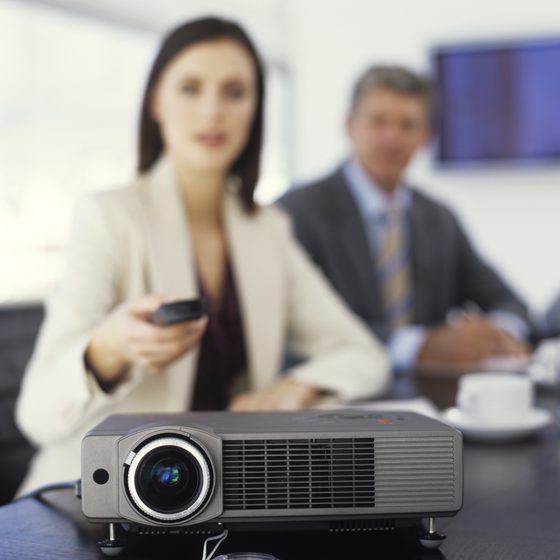 So what are some of the best projectors and tips for delivering a great business presentation?

Optoma EH460ST
This model provides 4,200 lumens of brightness, making it capable of projecting in rooms with ambient light, which can be an issue when you don't have control over the environment.  The remote has standard operating functions, as well as a brightness adjustment button and a laser pointer.

Tip:  With a projector as bright as the Optoma EH460ST, consider adding video to your presentation.  It will look sharp and so will you!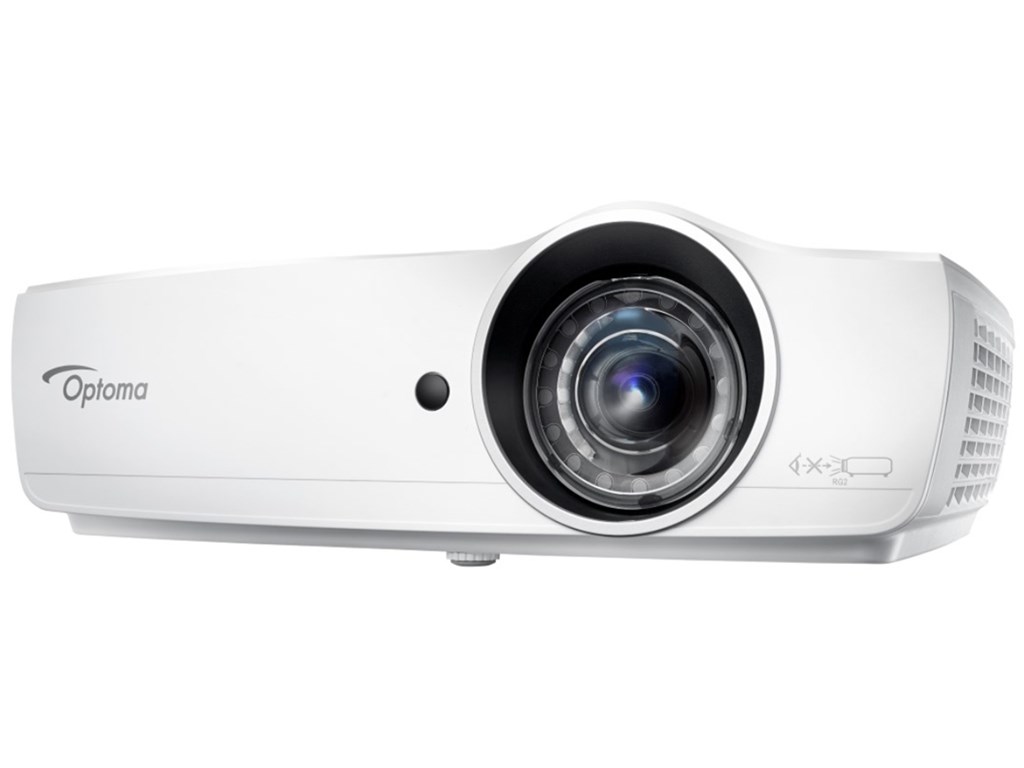 NEC ME331W
The NEC ME331W provides not only excellent brightness with 3,300 lumens, but outstanding sound as well with 20 watt speakers.  You can also use the projector's seven preset modes to choose the right brightness for the image size you want based on the ambient light in the room.

Tip:  Now that you have the power of the NEC ME331W, why not combine sounds and music with your images?  They'll surely make everyone sit up and take notice.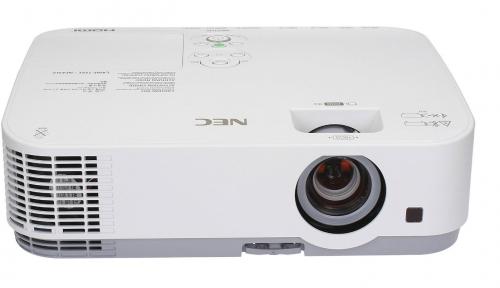 Casio XJ-A252
About the size of a piece of 8″x11″ paper, the Casio XJ-A252 projector is slim (less than two inches in height) and lightweight (five pounds).  This model is not only a breeze to transport in its soft carrying case, but will easily handle ambient light with its 3,000 lumens.

Tip:  This will be an easy projector for you to use if you're bringing a stack of handouts to your session.  Consider handing those out before you begin.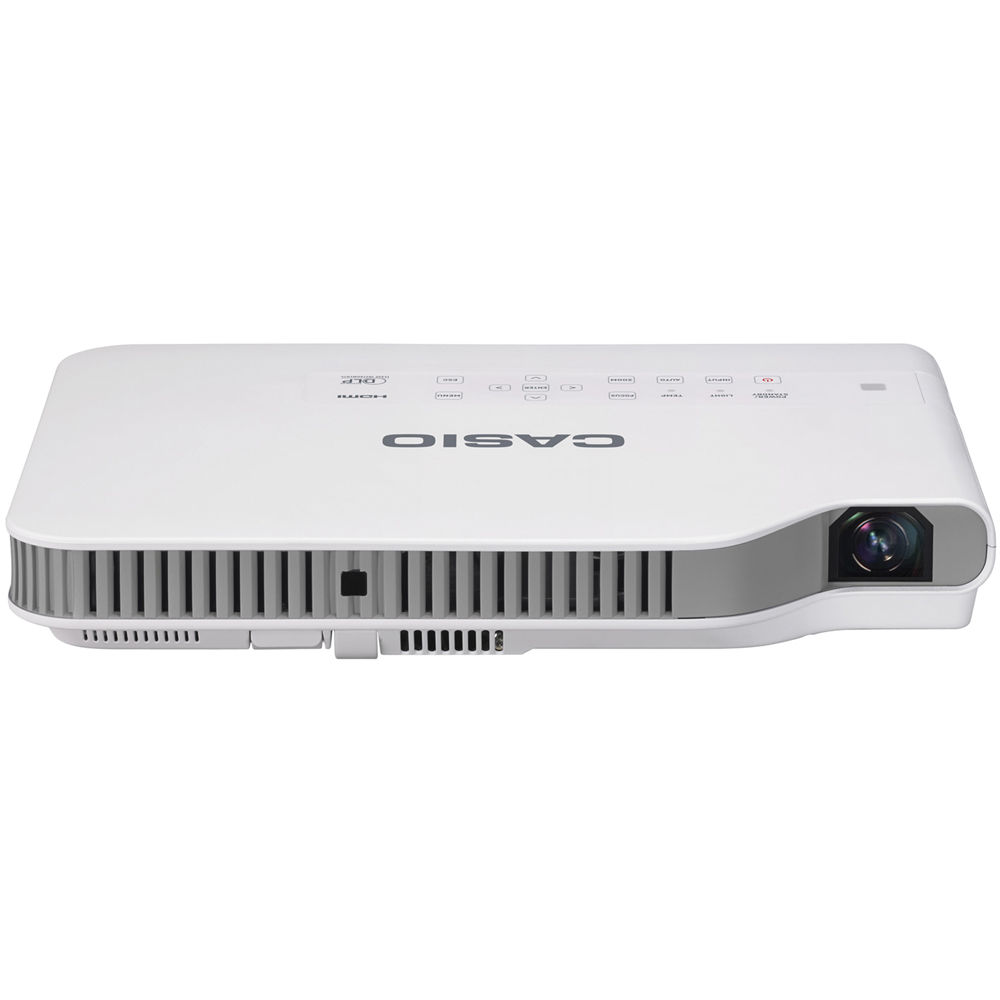 Acer X118H
If you are concerned about cost, this Acer model's MSRP is under $300.  It provides 3,600 lumens and its three-watt speakers should be adequate for most small business meetings.
Tip:  Connect the computer and projector prior to the presentation to ensure you know how to set it up correctly.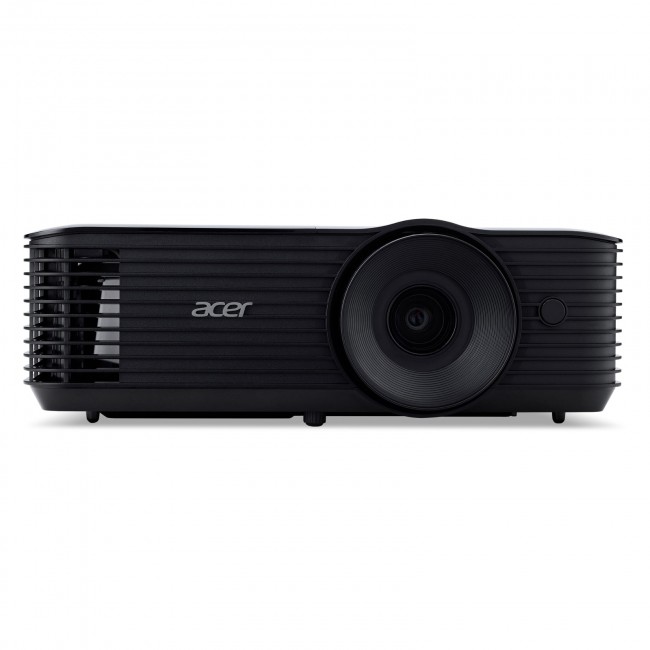 Need a new bulb for your conference projector? MyProjectorLamps.com has you covered with an unbeatable selection of high-quality replacement lamps at low, affordable prices.  Shop with us today!