Summer is just around the corner and many organizations have started preparation for hosting summer camps. As you plan activities, remember that today's kids are very much intrigued by learning through technology. And although summer camp is usually more about outdoor fun and recreation, incorporating technology in your program will be a smart move to keep participants interested and engaged.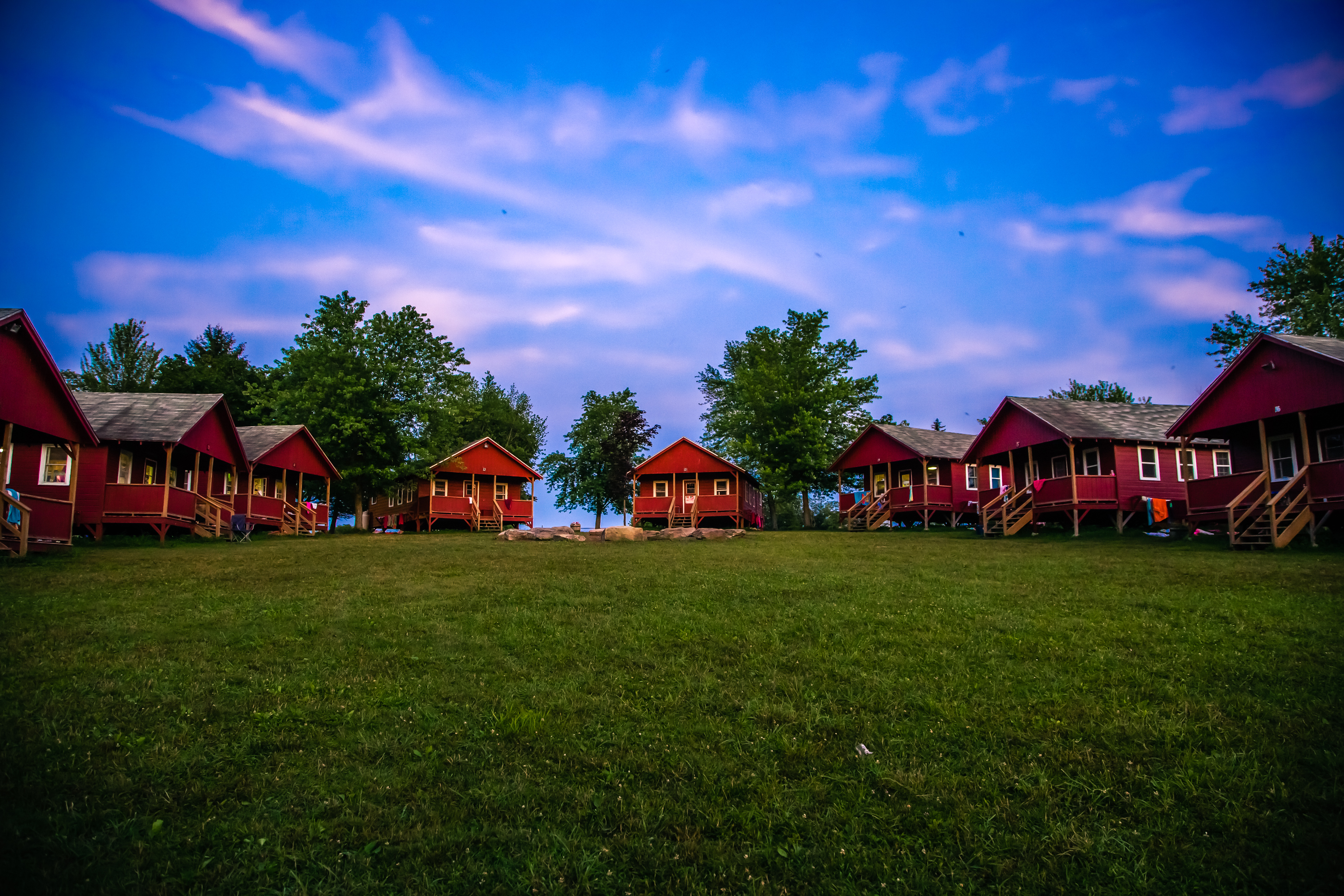 A number of possible ways you can use a projector in your summer program include:

Outdoor Movie Night – Enjoy an array of entertaining movies after the sun goes down. For easy viewing, you'll want to make sure your projector offers lots of light (that is over 2000 lumens) and HD capability for better imaging and clear resolution.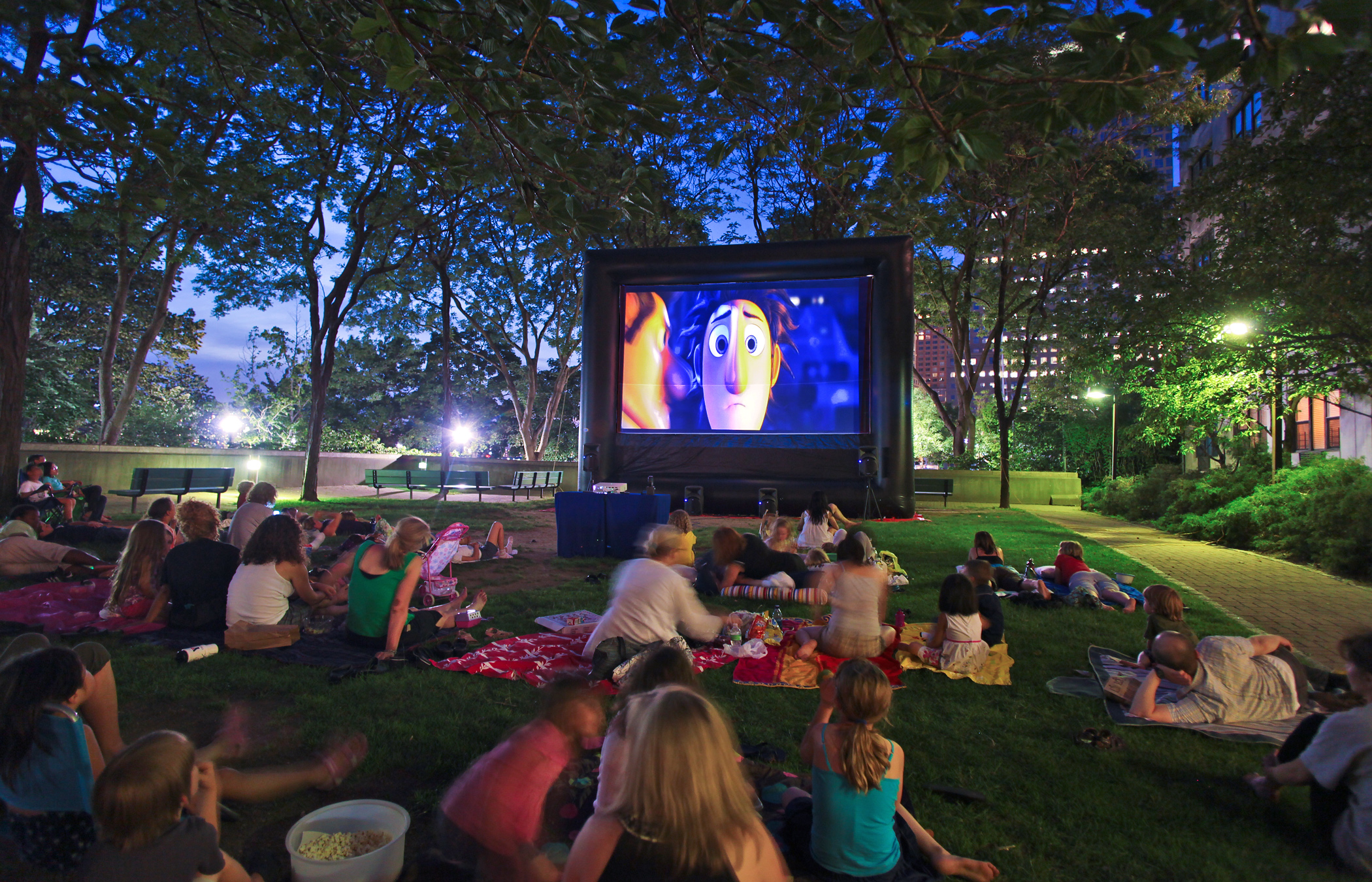 Learning and Instruction Such as Showing an Exercise Video – this can be a great way for kids to engage in learning through the use of movement and can help provide some direction during the program.
Reading an E-Book to a Large Group – some e-book applications can be hooked up to a projector using an HDMI output
Playing Video Games – Play a variety of games outdoors with a projector and screen. To do this, your projector will need to have an HDMI connection for your video player.
Showing Slide Shows – this can be a fun, interactive activity which can be used to tell a story or help children learn.

When selecting a projector, you'll want to choose one that is portable. It will also need to be hardy, durable and able to withstand frequent use. Additionally, it will need to have 2-3 ports for possible connections to computers, DVD players and gaming systems. Finally, it must be suitable for use in both indoor and outdoor environments, and should offer 2,000 lumens or more for better visibility. Some great projector choices for summer camps include:


ViewSonic PJD5533W – provides good resolution and brightness, and has plenty of connectivity choices for a value-priced data projector.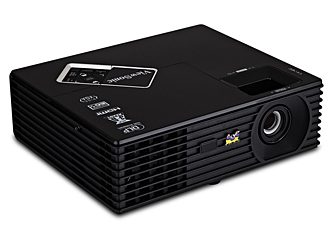 Optoma HD20 or HD71 – This is easily enough light for a 135″ diagonal screen in a room with good light control, or a 100″ diagonal screen in a room with some ambient light. Even more noteworthy, the HD20's Cinema mode still delivers a substantial 505 lumens, even in low lamp mode. So you get a very bright image and longer lamp life all at once.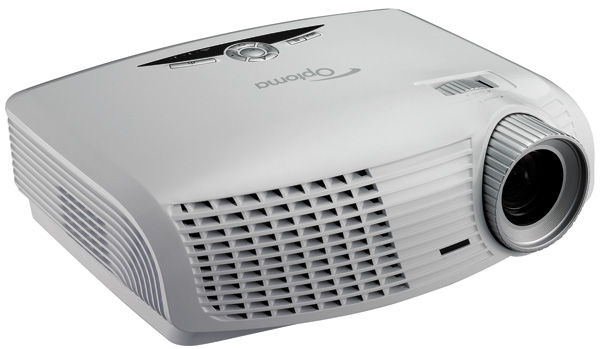 Epson MovieMate 72 – The MovieMate 72 integrates an LCD-based projector, DVD player, audio system, and stereo speakers into a single box. Almost all you have to do to set it up is plug it in, point it at a screen—or a blank wall in a pinch—and insert a DVD.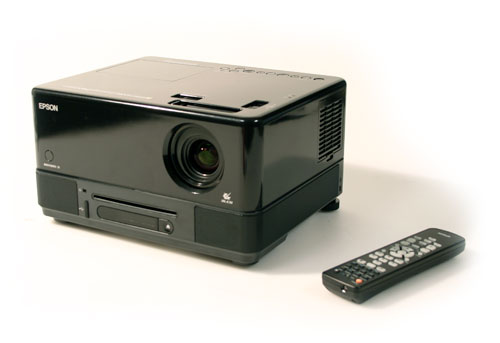 Panasonic PT-AX200U – this projector offers a few new features at a much lower price. Most of the specs are still the same-2000

ANSI

lumens maximum light output, 1280x720p resolution LCD panels, and a very quiet fan. It is a video projector uniquely designed for a wide range of home entertainment uses.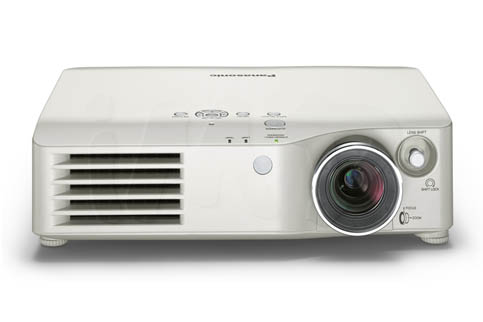 If you already have a projector but the lamp needs replacing, MyProjectorLamps.com has you covered with an unbeatable selection of high-quality replacement lamps at low, affordable prices.  Shop with us today and save!