As technology advances, so does the capabilities of home and office projectors. Today's projectors offer more brightness, faster downloading speeds, HDMI ports with MHL support and enhanced sound systems.


JVC DLA Series
Offering 50% more brightness than their predecessors, the JVC DLA projector series is a gem. Equipped with a high power lamp and Motion Enhance technology, it provides superior imaging whether watching sports or enjoying a movie. The latest in HDMI inputs have also been included on these projectors allowing for quick data transfer rates.

ViewSonic Lightstream PJD7828HDL

Priced at under $1,000, this projector is sure to be a favorite in homes this year. With 3000 lumens, it offers solid imaging for your home or office. Having an advanced sound system, it will provide an exceptional movie viewing experience. It further offers a wider color range and a shorter throw ratio for better pictures.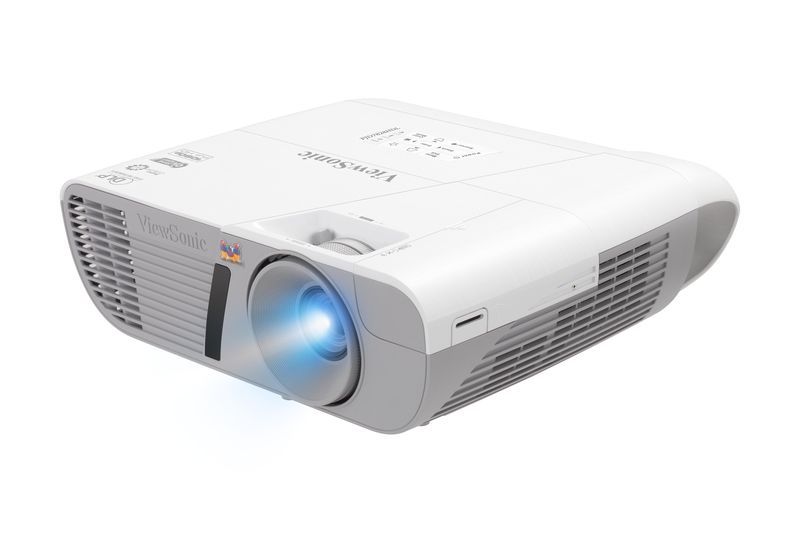 Vivitek H1060

Extremely compact, this projector is lightweight and one of the most portable projectors on the market today. It offers 3000 lumens ensuring brightness and quality imaging as well as a 15000:1 contrast ratio. Equipped with 2 HDMI inputs, this projector will work with computers and blu-ray players. It also offers MHL support, and will work seamlessly with your Android phone or tablet.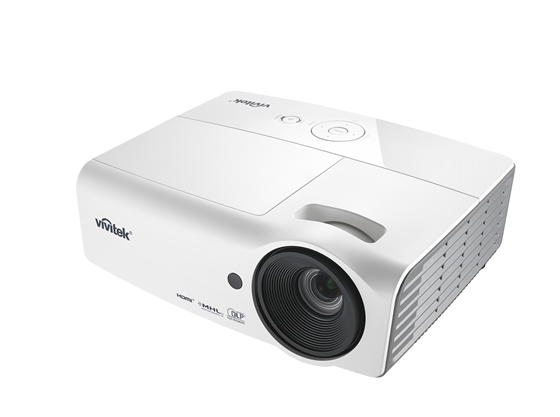 Shop for replacement projector lamps at MyProjectorLamps.com. We offer an unbeatable selection, the most affordable prices, and fast shipping. We've got you covered!