Thanksgiving is a time to kick back with friends and family, stuff yourself with lots of food and watch football!  This Thanksgiving, there will be a triple header of NFL match-ups that will begin airing around noon and will continue until the late evening.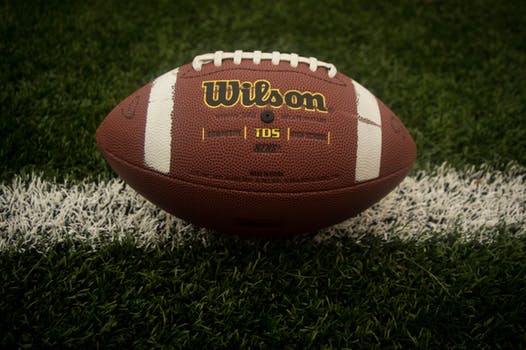 Whether you're hosting a large family gathering or flying solo, you'll need to make sure your projector is high quality and provides clear images.  You also want a projector that can render an image large enough for everyone to see and enjoy.  And when it comes to image quality, a projector with lackluster lumens or a low contrast ratio just won't do the job.




With these factors in mind, here are our top recommended projectors for viewing football:

Epson Home Cinema 5040UB

The motion refresh rate on the Epson Home Cinema 5040UB is superior in quality; fast motion refresh rates are important as they give you a nice smooth picture where you can track the ball.  Moreover, this Epson model features an excellent 1,000,000 to 1 contrast ratio, 2,500 lumens, and three 1080p LCD chips.  And with Epson's 4k-Enhancement pixel-shifting technology, the projector's image looks closer to true 4K than 1080p.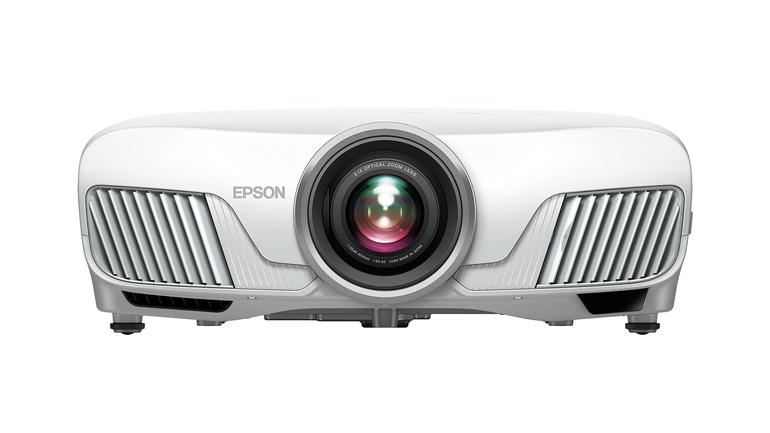 BenQ TK800

This BenQ model offers dazzling 4k resolution at a price far lower than other 4k projectors.  The projector's 3,000 lumens should be bright enough for most living rooms.  In addition, the BenQ TK800 can project an image of up to 300 inches.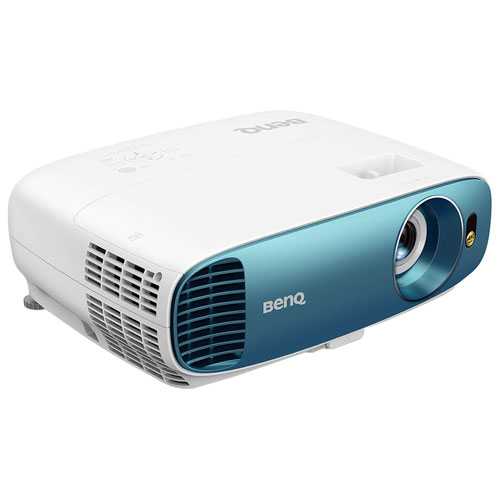 Optoma UHD60
This 4K projector excels at showing action with sharp focus from side to side and top to bottom of the screen.  Its color balance is well tuned, and with an impressive 1,000,000 to 1 contrast ratio and 3,000 lumens of brightness, the picture will be perfect.  Furthermore, the Optoma UHD60 has the lowest audible noise rating among projectors of its kind and can project an image of up to 302 inches.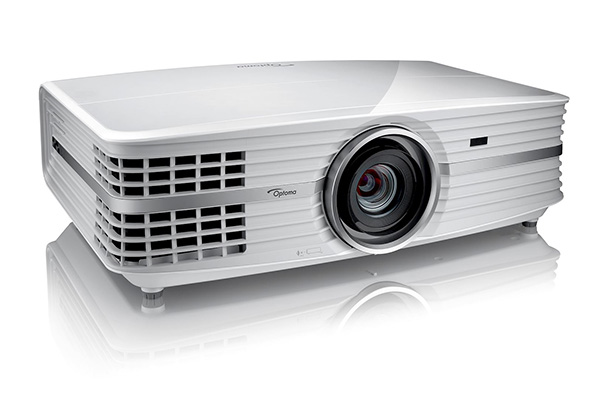 If you already have a projector and the lamp needs replacing, MyProjectorLamps.com has you covered with an unbeatable selection of high-quality replacement lamps at low, affordable prices.  Shop with us today and save!