When it comes to Major League baseball, the best way to watch is to be there in person, we all know that. However it's not always possible to get to the games; they're expensive, they can be far away and if you have a family, it can be hard to commit to the time spent away from them. This is why so many of us watch at home, and the second best option is to watch the ball games with the biggest, brightest picture available.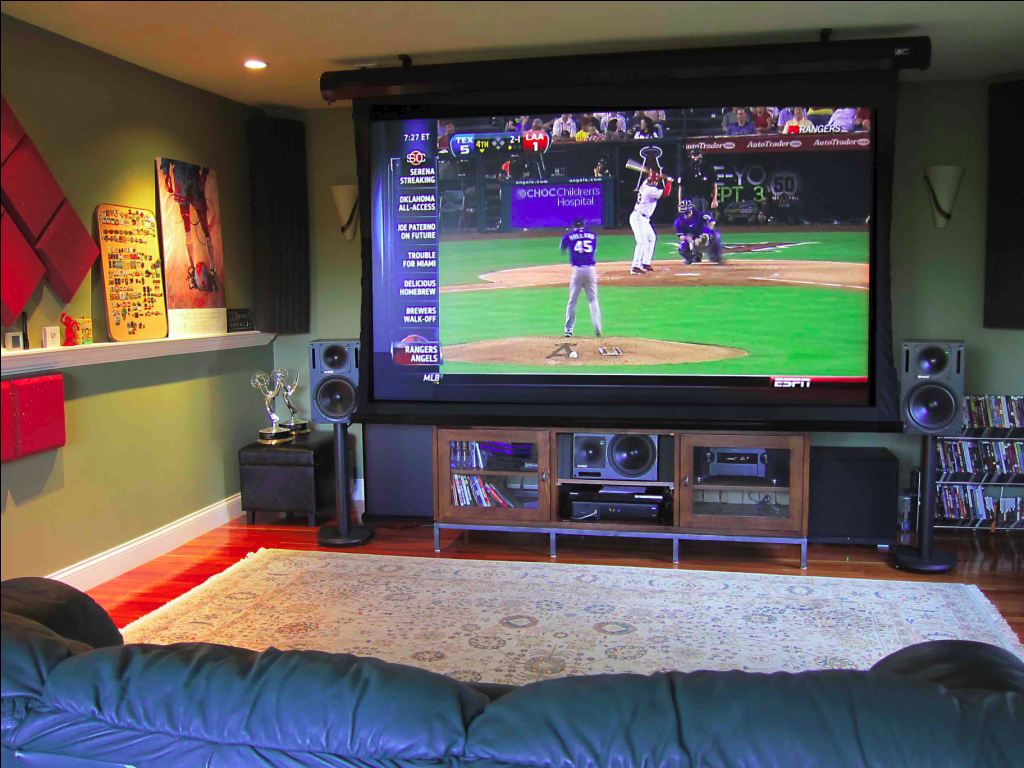 In the summer time, there's not much better than getting friends and family together with some cool drinks and watching the game, but if you've got more than a few guests, even a decent-sized TV screen can seem a bit underwhelming. Why not try using a projector? It can give you a much bigger picture with amazing quality, as long as you have the right equipment.

The first thing you need to think about is where you want to use your projector. If you live somewhere with long, hot and dry summers, you might want to use a projector for outdoor screenings of baseball games (and movies) in your back yard. If so, you'll need a very different model, one with at least 5500 lumens (as you'll be watching games in the day time mostly to offer enough brightness.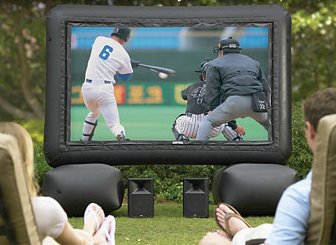 Here's our list of the best projectors for watching summer time Major League baseball:

BenQ W1080ST+
If you're watching indoors and want a big picture without a lot of required space, a short throw projector is most likely what you will need, as it will deliver a large, high quality picture without needing to be placed a good distance away. 2,200 lumens of brightness is enough to give you high definition on the action even in the summer time, especially if you can make your room a bit darker. It's easy to set-up and reliable and is a good all-round option.





Epson EH-TW9300
A 4K picture would certainly bring the game into sharper focus (which may not be what you need if your team is losing), but the price tag for those projectors is still rather restrictive. However, you can get an image that comes close to 4K without breaking the bank and this Epson model delivers that with its LCD technology. It's still costly and is big enough to need to be a permanent fixture in the room, but if you want your guests to feel like they're really at the stadium, this might be the one.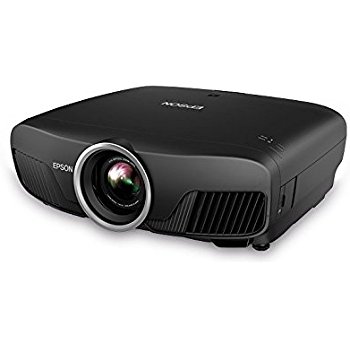 Sony VPL-HW45ES
This is a pricey model, but it really delivers incredible quality when it comes to video, whether in 2D or 3D. Sure, the days when broadcasters like ESPN offered 3D coverage of sports seems to have passed, but you'll be using your projector for more than just baseball right? It doesn't have quite the brightness of the BenQ projector, with 1800 lumens, but this will still be a good option for rooms you can keep dark, while the Motionflow technology delivers an impressive frame rate to ensure that no matter how fast-paced the action is, your picture won't falter.



It's always handy to have an extra replacement lamp available when purchasing a new projector. The place to get them is MyProjectorLamps.com! We offer the largest market and have a wide range of models to choose from. Shop with us today and save!