Hockey is a game that offers lots of excitement with plenty of movement and intensity. While watching your favorite match-ups this season, you don't want to miss a second of the action! You'll also want to view high definition details and enjoy high quality sound to experience the full game day environment.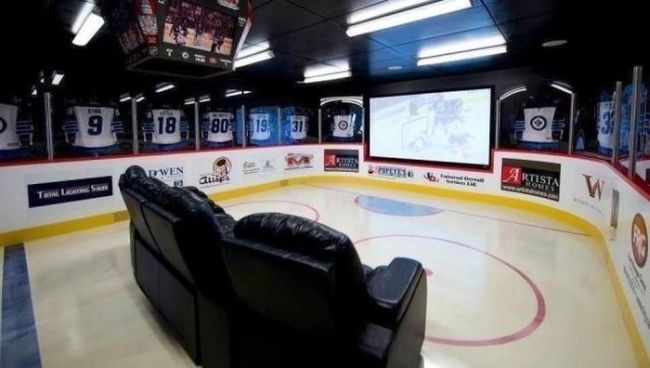 The NHL offers the best matches in the sport of hockey. With the season starting soon, it's time to get ready for game night!

Projectors are all the rave in today's home theaters because they let you watch your favorite shows on a larger screen. However, watching hockey on these screens can be a challenge unless you have the right projector. This is due to the fast movement as well as the difficulty viewing the black puck against the white background. When choosing a projector for this NHL season, look for the following features:

4K Projection (the best but full HD capability is acceptable)
Detail Enhancement and Sharpening Features
CFI (for easier viewing of fast action)

Some projectors to consider include:

1.) The Sony VPL-VW350ES – Offers 4k projection for exceptional viewing of all kinds of sports. It is also ideal for watching shows on extra-large screens.

2.) The Optoma HD50 Home Theater Projector – Provides full HD and 3D support along with frame interpolation and vertical lens shift.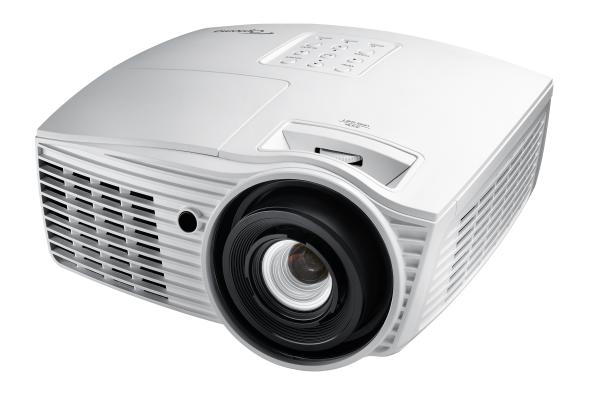 Optoma HD50

3.) The Optoma GT1080 – A short throw projector, it is ideal for smaller spaces such as apartments or condominiums.

4.) The Panasonic PT-AE8000U – This 3D capable projector also offers smooth screen technology and an advanced optimal system.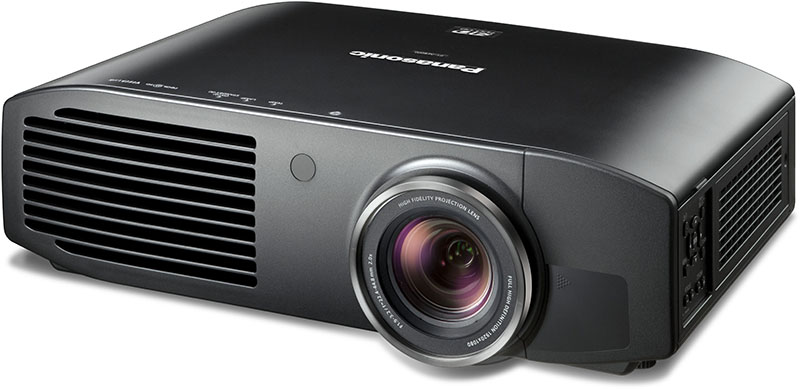 Panasonic PT-AE8000U

5.) The JVC DLA-X700R – Although not quite as pricey as the Sony VPL-VW350ES, this projector provides exceptional picture quality and contrast.

Once you've purchased your projector, you'll also need to invest in surround sound to improve audio quality. There are many speaker options available that come in smaller sizes which still provide great sound.  Enjoy the season!

If you already have a projector and the lamp needs replacing, MyProjectorLamps.com has you covered with an unbeatable selection of high-quality replacement lamps at low, affordable prices.  Shop with us today and save!