For concerts and live events, any visuals you want to show on or around the stage need to be enhanced at a much larger scale so that everyone in the crowd can see them. This is particularly important if it is a popular, high budget show in front of a larger audience. Visuals can play the crucial role of making people standing a long way from the stage feel like they're still part of it and closer to the action.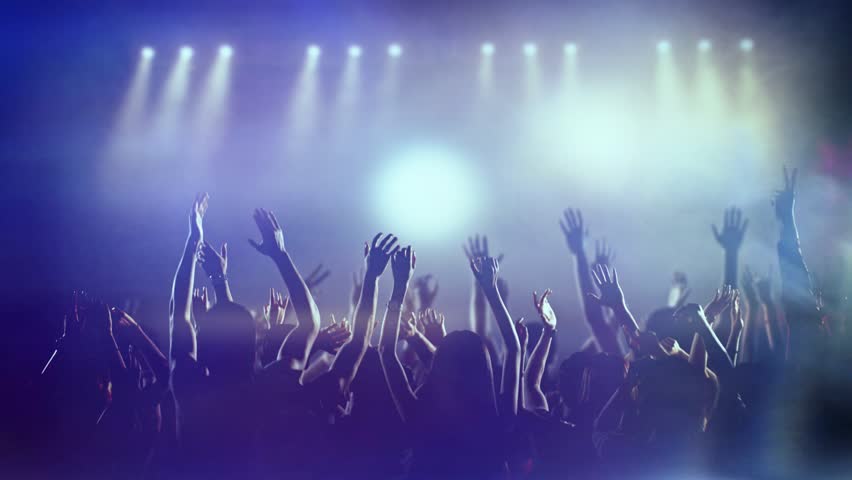 When your goal is to get visuals at that kind of size, generally projection is the way to go, but using a projector at a large outdoor concert comes with its own challenges. You need to make sure you're using the right kind of projector with the right features, otherwise you will end up with poor quality video that actually distracts from the main event.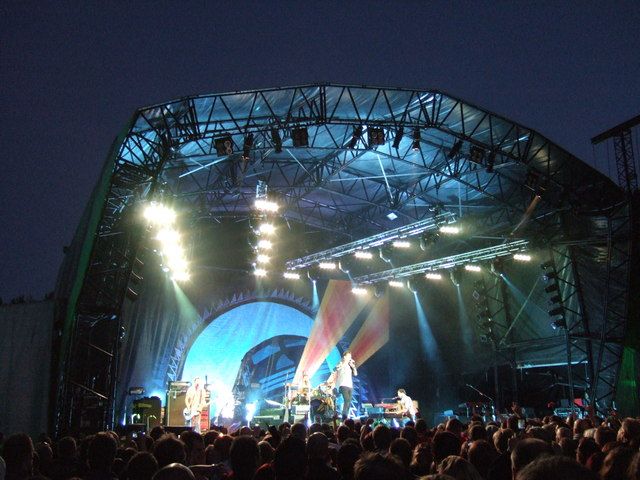 Here's a look at the top projector features to have for showing video during an outdoor concert:
Brightness – This is absolutely essential. If you are wanting to show video during a concert outdoors, the weather won't always be on your side. Most events will start in the daylight, for one thing. After the sun goes down, the projector needs to be bright enough to cope with many other lights surrounding the stage. Typically an outdoor concert projector needs to have around 20,000 lumens, which rules out most standard home projectors, of course.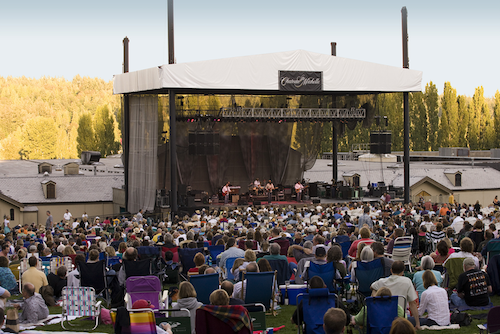 Portability – Even if the outdoor concert is a one-off, rather than a tour, you need your projector(s) to be easy to set up and take down and move around, often in a busy and chaotic environment. Not all projectors are built to be used in this way, many are intended to be placed in one location and never moved again, so you need to take this into consideration.
Durability – You'll want to protect it from the weather, but it would also be a good idea to avoid buying a model that is known to be fragile, as it'll be moved around a lot outdoors.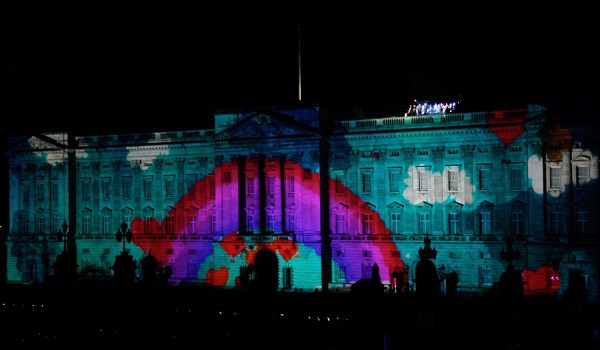 Connectability – As well as being easy to move and set up, you need a projector that will hook up to many other inputs of various devices, particularly on a tour, where the set up and connections might be different at each location. So your projector needs to be flexible and adaptable.
When using a projector for outdoor concerts, you'll also want to be sure to have spare and replacement lamps available. MyProjectorLamps offers the largest market for them, so whatever model you choose from, we can help you be prepared. Shop with us today and save!