Halloween is a fun time to get creative with outdoor decorations, get together with friends for a movie night, or tell spooky stories around a campfire.  If you want to frighten your neighbors with creepy lighting or impress your friends with something above and beyond your flat screen television, we recommend using one of the following projectors.





EPSON HOME CINEMA 2150

Many spooky films are in 3D, so it makes sense to choose a 3D projector like the Epson Home Cinema 2150.  This model has won high marks for its color accuracy and sense of three-dimensionality, as well as for its brightness and the way it handles contrast.  The projector will fill up a 120-inch screen at a distance of 12 to 19 feet.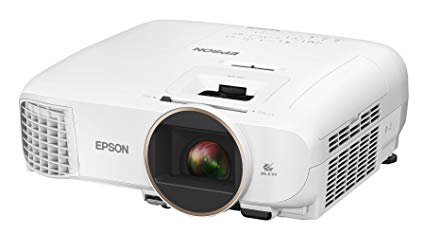 OPTOMA ML750ST
If you are using a projector for the sole purpose of projecting creepy creatures on your garage door or using lighting effects near the entrance of your home in order to spook Trick or Treaters, the Optoma ML 750ST is one of your best options.  The throw distance for this projector can be as short as one and a half feet — ideal if you want to conceal the projector from pedestrians.  If you want to go big, this Optoma model can project an image of 16 feet, which should easily terrify Trick or Treaters at a distance.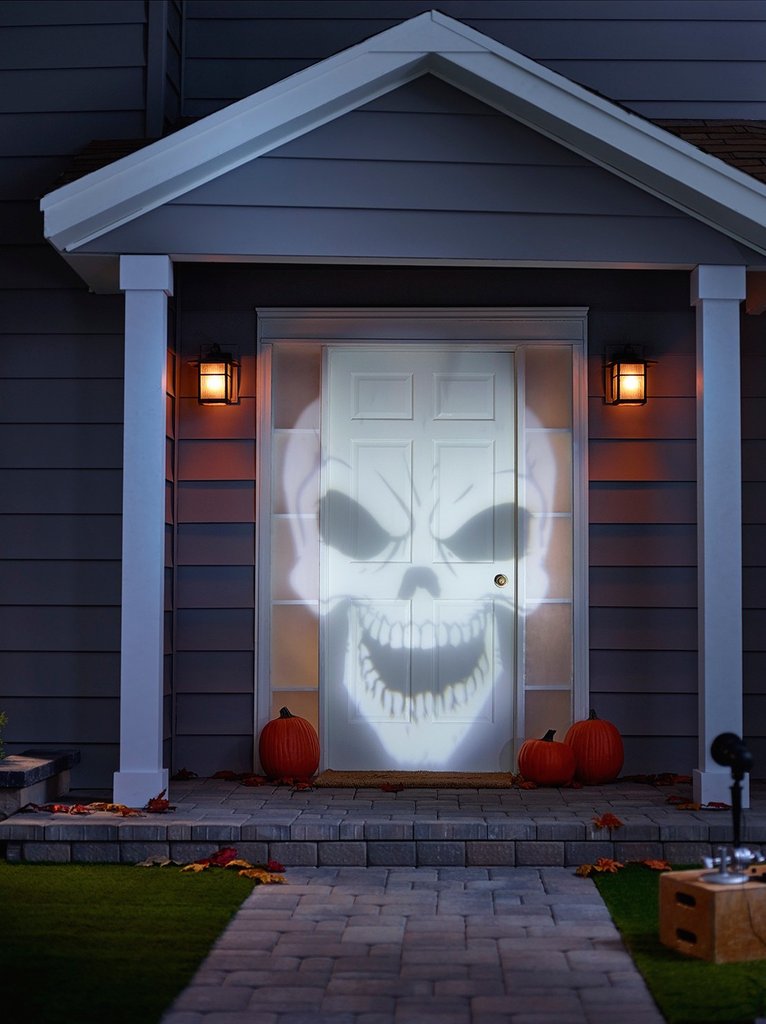 JVC DLA-RS520

Many of the horror classics, like the Halloween and Friday the 13th series, were made for the big screen to deliver big scares to packed audiences.  To honor that tradition, look no further than the JVC DLA-RS520 projector.  This model has won high marks for color accuracy and saturation, high contrast and black levels.  It features 4K Precision e-shift, which will allow you to project images with 4K resolution from an HD source.  The JVC DLA-RS520 can project an image size of over sixteen feet, ensuring that the only other thing you'll need to make the experience feel more authentic is the popcorn.




If you already have a projector ready to use for Halloween and the lamp needs replacing, MyProjectorLamps.com has you covered with an unbeatable selection of high-quality replacement lamps at low, affordable prices.  Shop with us today and save!