Heading into the final week of Major League Baseball, many are contemplating how they will watch the 2016 post-season and beloved World Series. If you are a bar owner, this can be a great opportunity to bring in new patrons. Why not show the games on a large projector screen for easy viewing? Along with having a high quality screen, you will also need to find the right projector to ensure clear imaging and picture quality. Assuming that you have soft lighting, here are a few tips to use when selecting your new projector.
1.) As mentioned above, most sports bars have a darker atmosphere. Consequently, you don't have to worry as much about lumens or brightness. This is where you may be able to save some money. However, the larger the screen the more lumens you will require.
2.) Be sure to opt for HD resolution. Along with being able to enjoy HD programming, these projectors typically provide better images. If your budget does not allow for the purchase of an HD projector, an XGA projector with a resolution of 1024 x 78 may suffice.
3.) In many states, smoking is still allowed in sports bars. If this is your case, you'll want to purchase a projector with closed optics to protect your projector against damage due to smoke exposure.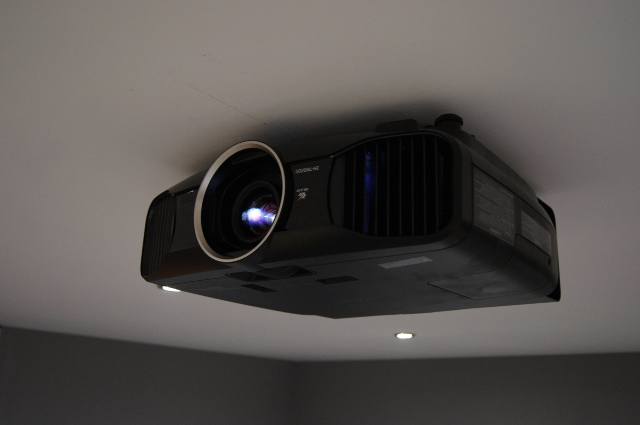 4.) You may want to extend your projector from the ceiling for additional convenience. If the placement is far away from the screen, you will want to look for a projector with a longer throw distance. In order to keep a quality image, purchase a projector with zoom lensing and zoom shift so that you can adjust the picture size as well as placement on the screen.
Other features to look for include portability, HDMI input connectivity and LED technology.
If you already have a projector and the lamp needs replacing, MyProjectorLamps.com has you covered with an unbeatable selection of high-quality replacement lamps at low, affordable prices.  Shop with us today and save!