Technology can play an important role in learning and education. Along with the classroom, projectors can be used for school assemblies, social clubs and sports training.
Projectors are especially important when it comes to higher education and are an excellent resource for teachers looking for ways to get students more involved in learning.
In the classroom, teachers can use projectors to:
Present lessons or lectures using support materials from your computer.
Share pictures or videos.
Display websites so that the entire class can see.
Show movies that are on DVD.
Read books.
Video chat.
Show test questions from the computer screen.
Some features to look for in a classroom projector include:
A short throw lens – Why is this important? In classroom set ups, the projector screen is often far up near the front. A short throw lens will show images and pictures for both a large and clearer perspective.
Mountable – If you are not sharing your projector or using it in other classrooms, it can be convenient to mount the projector on the ceiling
LCD Technology – Some will recommend DLP technology, however LCD is better for the variety of functions the projector will serve in the classroom.
Easy to set up and use.
HD capabilities.
HDMI connectivity – for interaction with DVD players and computers.
Our "Top 5" projectors offer all of these features and even more. They include:
The BrightLink 595Wi (interactive)
BenQ MX525 (budget friendly)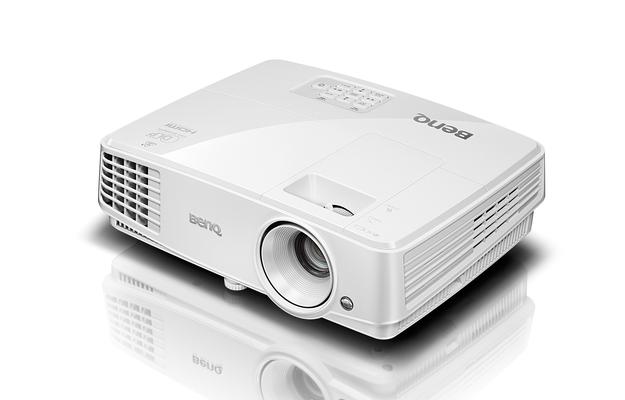 Casio XJ-A252 (great for lecture halls)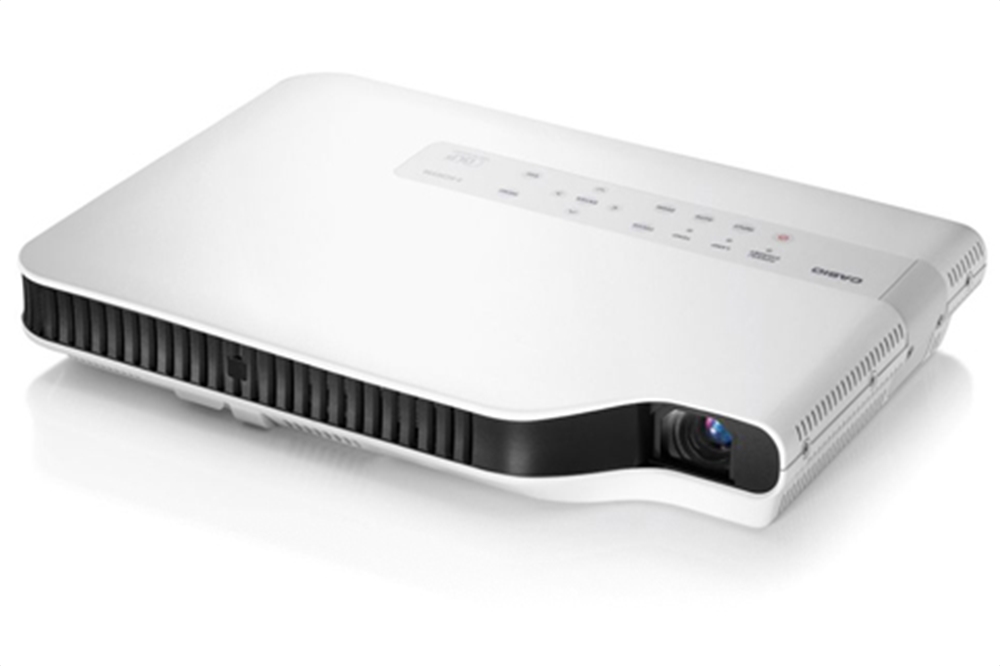 BenQ MW883UST (offers an ultra-short throw)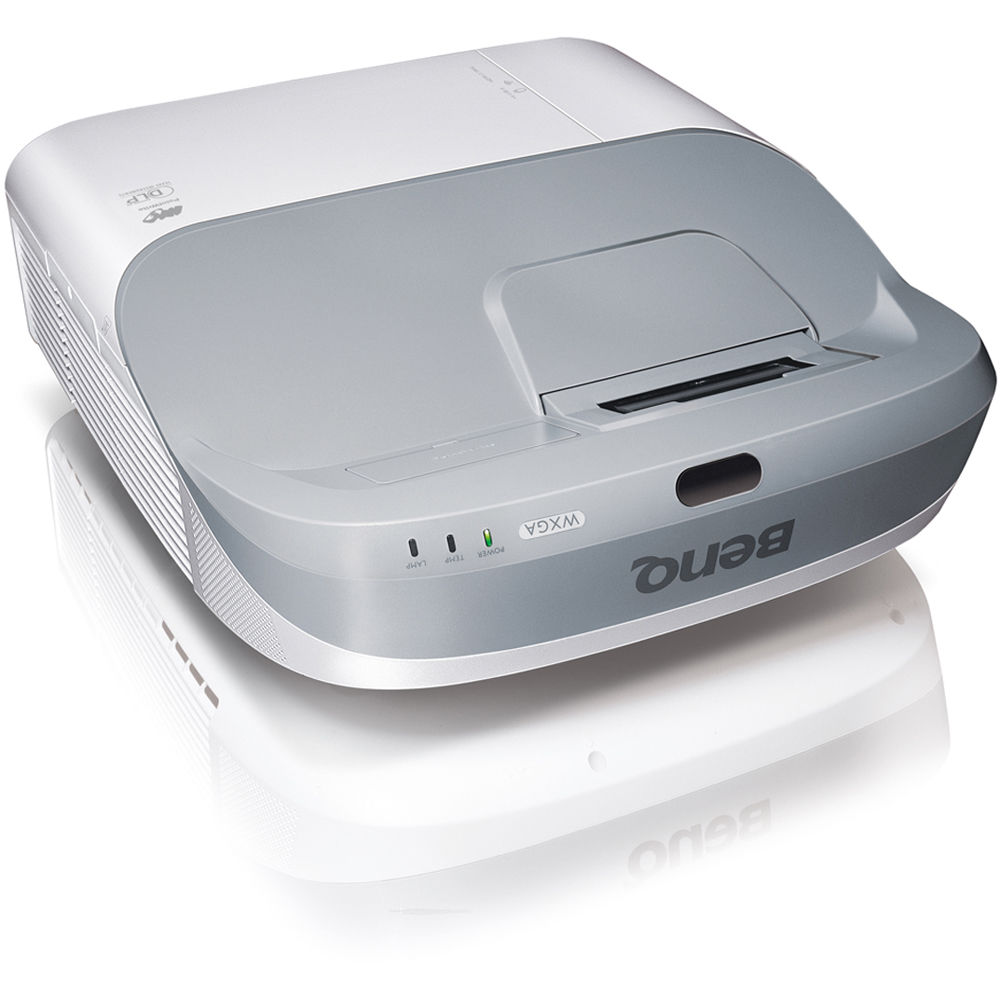 RIF6 Cube (a tiny mobile projector)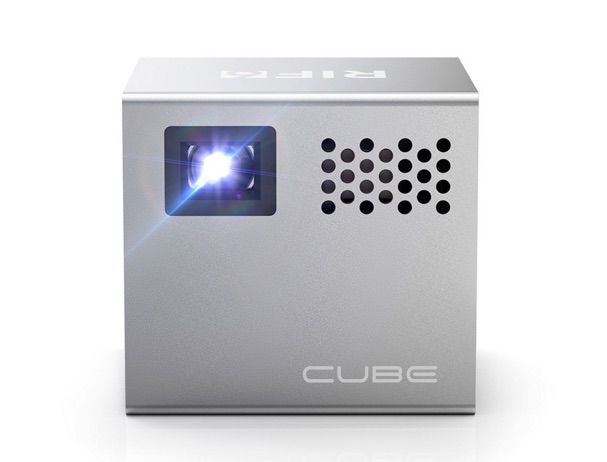 Does your projector lamp need replacing? MyProjectorLamps.com has you covered with an unbeatable selection of high-quality replacement lamps at low, affordable prices.  Shop with us today and save!