Can't get that dark theater space you've been longing for? No fear. You can still have great movie and sports viewings in well-lit rooms. Whether for a home theater or public space such as an apartment clubhouse, church sanctuary or golf club lounge, there are many projectors that are made specifically for well-lit rooms. Conference rooms and classrooms may also be brightly lit which could cause some viewing problems.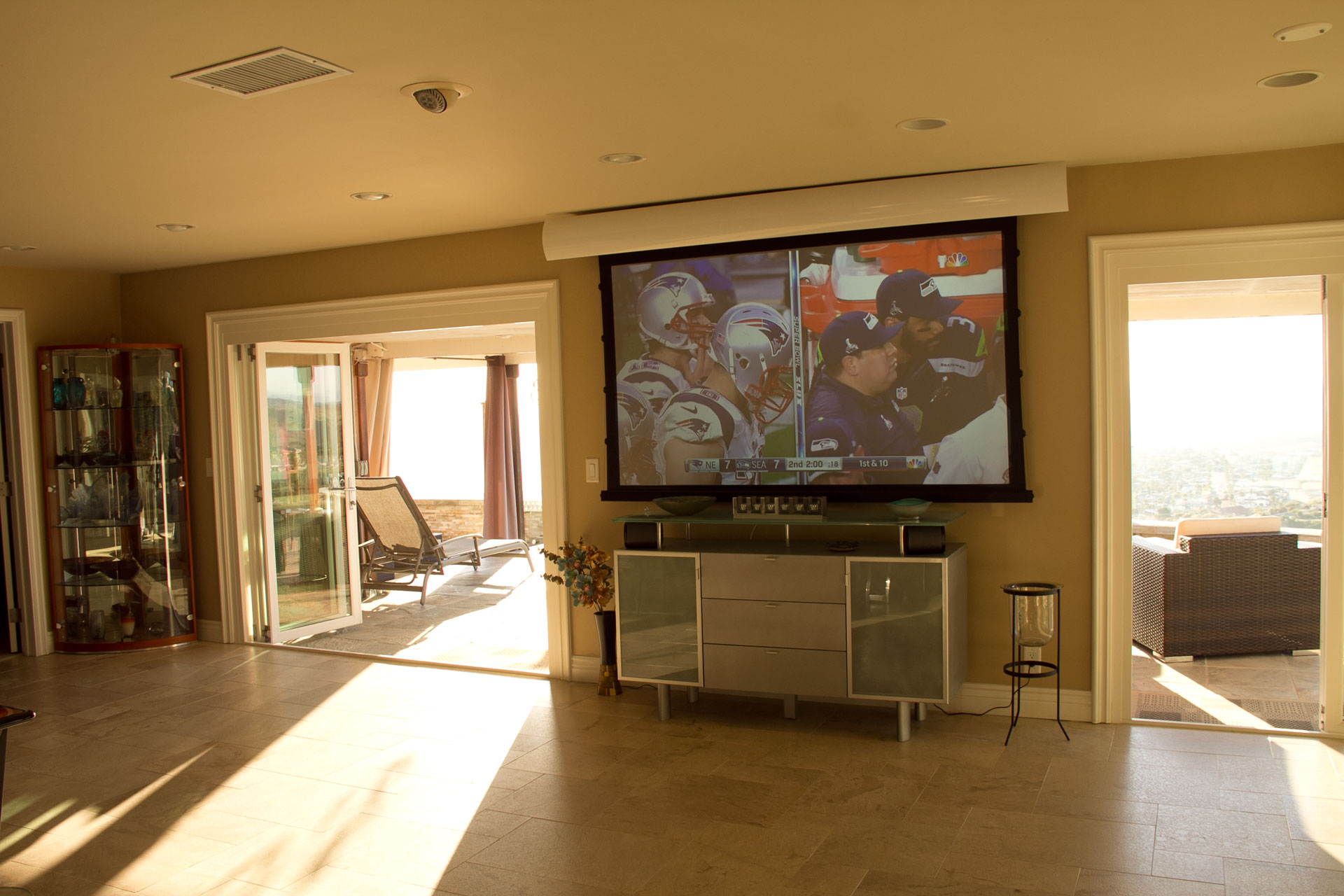 Today's projectors offer more diversity, clarity and picture sharpness. And if your room doesn't allow for mounting or installing a projector, you can simply place the projector on a table or cart for viewing. Deciding not to mount the projector will also let you use it in multiple places. The same is true for the projector screen, it can be installed or you can opt for a portable one.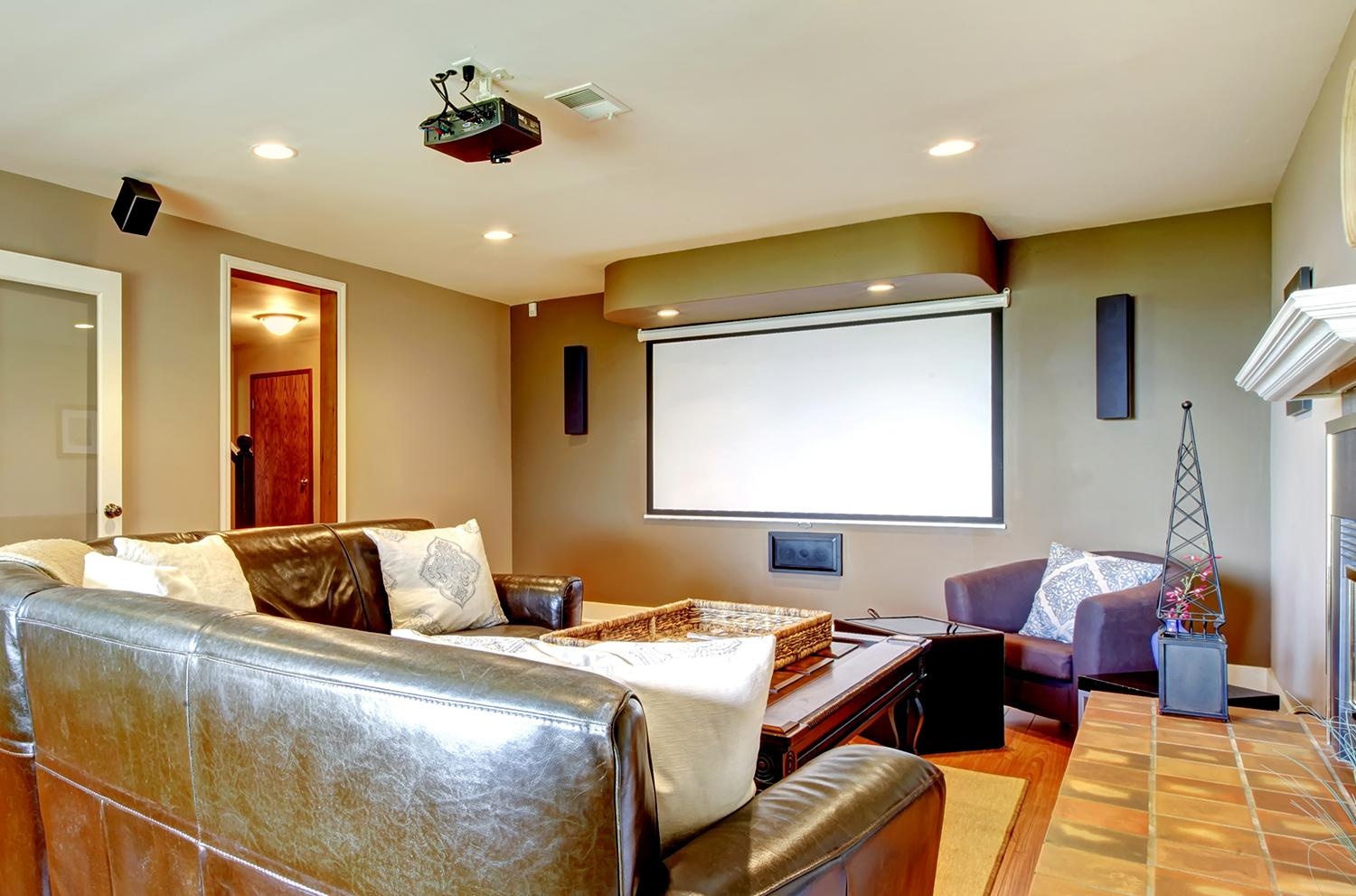 Often projectors used for larger spaces will suffice for brighter rooms. Or you can opt for a DLP or LCD projector. Some features to look for when shopping for a projector to be used for a well-lit room include:

Lens shift or adjustable lens for repositioning the image.
High lumens (preferably over 3000 for bright rooms).
HD capabilities for certain movies or sporting events.
LED or laser lighting technology for consistent brightness (preferred but not required).

Several projectors that meet or exceed these expectations include:

The Home Cinema 1040 (for home use, very economical)
ViewSonic Pro 8600 or 8520HD (good for offices, conference or classrooms)
InFocus IN126STa (also economical)
Pro Cinema 1985WU (for commercial use)

To enhance imaging, a special projector screen is also necessary. This should be a projector screen that absorbs light such as a black screen, one with front projection or ALR (Ambient Light Rejection) capabilities. All of these screens claim to improve image quality in brightly lit rooms.

If you already have a projector but the lamp needs replacing, MyProjectorLamps.com has you covered with an unbeatable selection of high-quality replacement lamps at low, affordable prices.  Shop with us today and save!